GHOST  FILM
An innovative and particular product, the Ghost Films are able to regulate the transmission of light.
Also known as LCD Switches, our special electronic films allow the transparent glass to become opaque when needed: they perform the functions that best suit your needs!
Ghost Films are ideal for privacy, reducing the entry of light into the environment and thermal and sound insulation. They improve soundproofing by 20%!
Share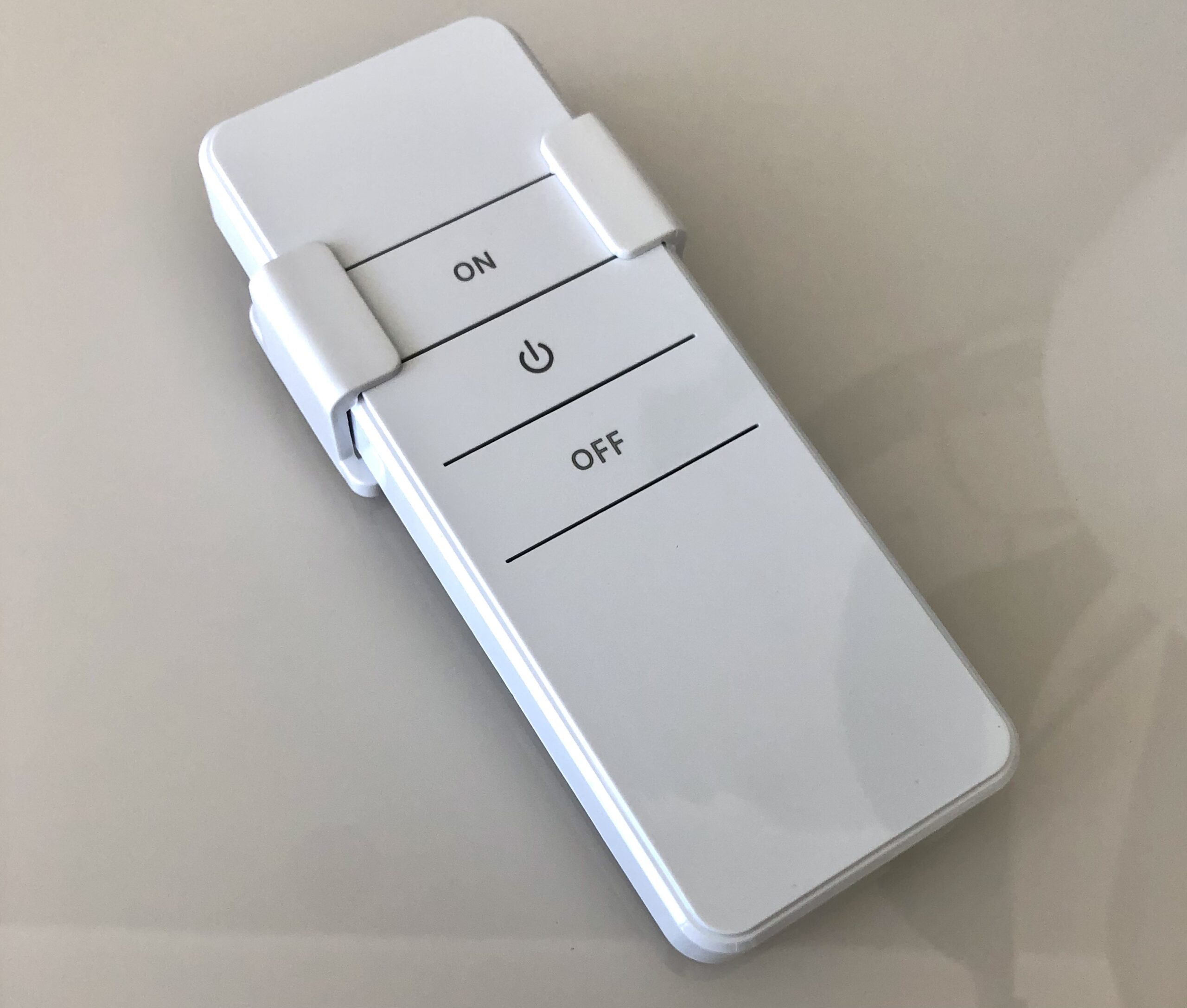 The best solution for you!
In addition, our special Electronic Films can also be adjustable: the glass gradually changes from transparent to opaque, allowing you to choose the degree of intensity of the film. Light enters the room according to your preferences.
Ideal for giving an innovative and refined touch to the environment, promoting privacy and controlling the entry of light and heat into the room.
Available in different colors, our Ghost Films adapt to different needs: privacy, design, light, acoustics, etc..
What is your problem?
INTERTEC anti-sun films guarantee the rebalancing of the climate inside the rooms, drastically reducing (up to 50%) the costs of air conditioning, allowing those who work inside a better performance and allowing even in the winter months greater thermal insulation from the cold.
Our Achievements