PHOTOCHROMIC FILM
Perfectly transparent, ideal for those looking for a solution to control the sun only when needed. Photochromic films are capable of going from a light to dark state when exposed to sunlight, allowing natural light to enter and avoiding damage caused by the sun.
– If weak light intensity / no light: the film is transparent;
– If strong light intensity: the film becomes dark;
– If maximum light intensity: the film reaches the maximum degree of darkness.
Share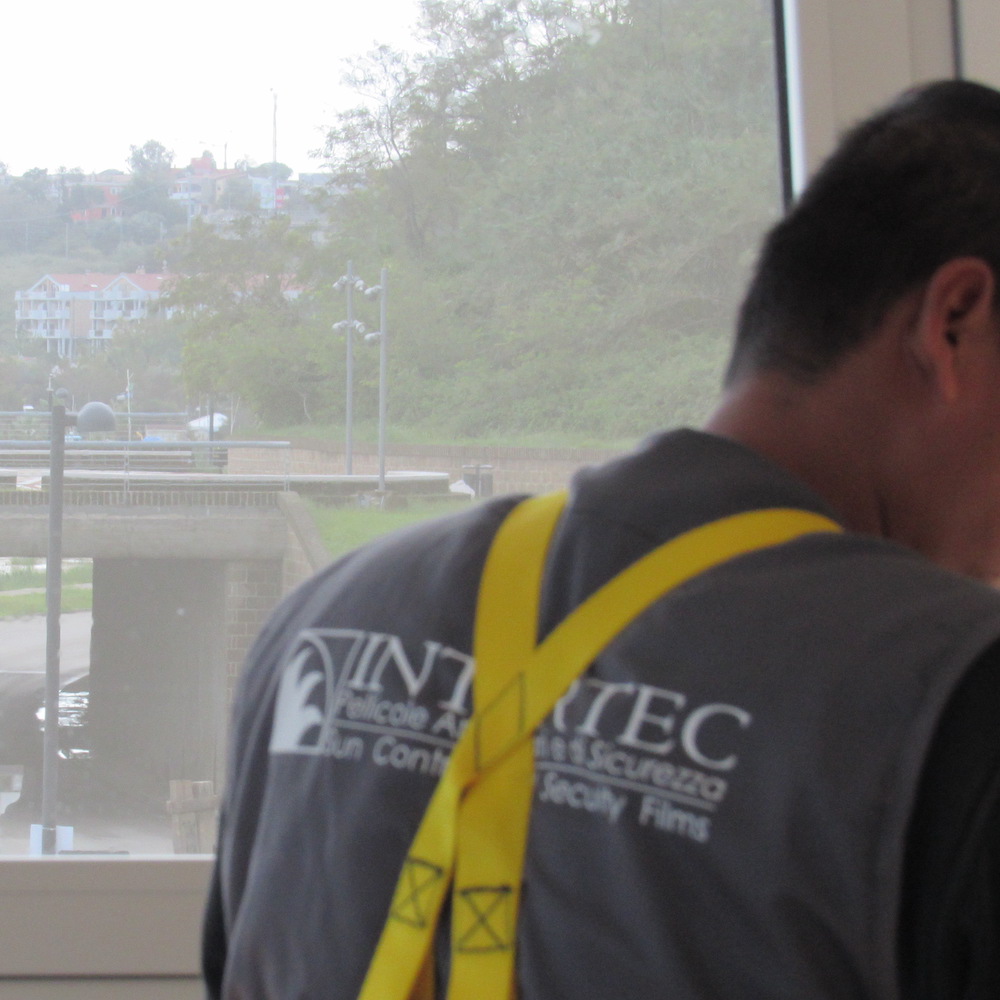 The sun protection film when needed:
– designed to perfectly fit your environment.
– able to reduce the transmission of UV rays by 99%
– ideal for reducing glare and incoming heat, making the environment cooler and more comfortable
– leaves the aesthetics of the building unchanged.
Thanks to a double anti-scratch layer, the Photochromic Film has a superior resistance to impacts and abrasions.
We can help you!
INTERTEC anti-solar films guarantee the rebalancing of the climate inside the rooms, drastically reducing (up to 50%) the costs of air conditioning, allowing those who work inside a better performance and allowing even in the winter months greater thermal insulation from the cold.
Our Achievements