CONSULTING


Our work starts from meeting the customer and visiting the place where the surfaces where the films will be applied are located.
A team of experts analyzes the glass, its location and listens to the problems that the customer wants to solve with the application of the films to then arrive at design solutions suitable for every type of need and realization.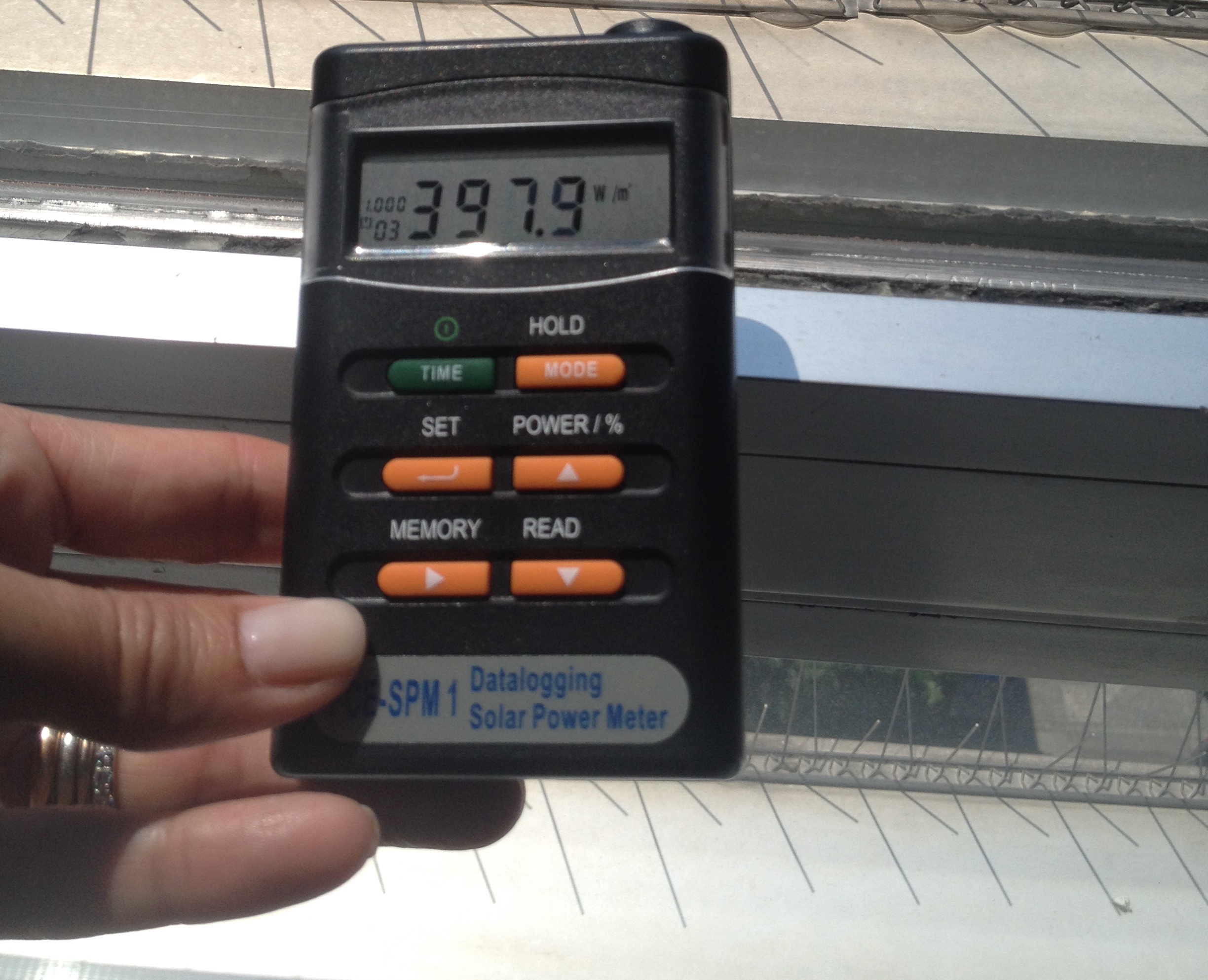 PLANNING
Each project is unique for us as unique are the people who ask us to make it happen.
For this reason, each job is designed by our team which, after careful feasibility studies and tests, offers the customer the most suitable solution to his problem.
INSTALLATION
Our specialized technicians will come to the place where the surface to be covered is located and will carefully install the film.



All our films are guaranteed for 10 years.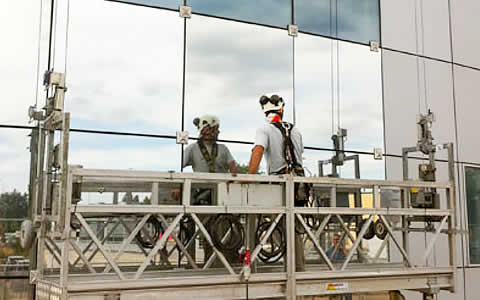 We can help you!
INTERTEC Sun Protection Films guarantee the rebalancing of the climate inside the rooms, drastically reducing (up to 50%) the costs of air conditioning, allowing those who work inside a better performance and allowing even in the winter months greater thermal insulation from the cold.
Our Achievements