Royal Museums Turin – Sabauda Gallery
Products installed: Anti-IR and UV systems
Problem Solved: Significant Heat Reduction and Protection of the Works. 
Share
We carefully analysed the wishes of our client, and managed to find the best solution for the new Sabauda Gallery at the Royal Museums of Turin.
For the Gallery that will house the Collections of the 20th century, we developed an ad-hoc solution for the oblique glazing, managing to reduce the heat and discolouration of the works, creating a more comfortable environment for workers and tourists.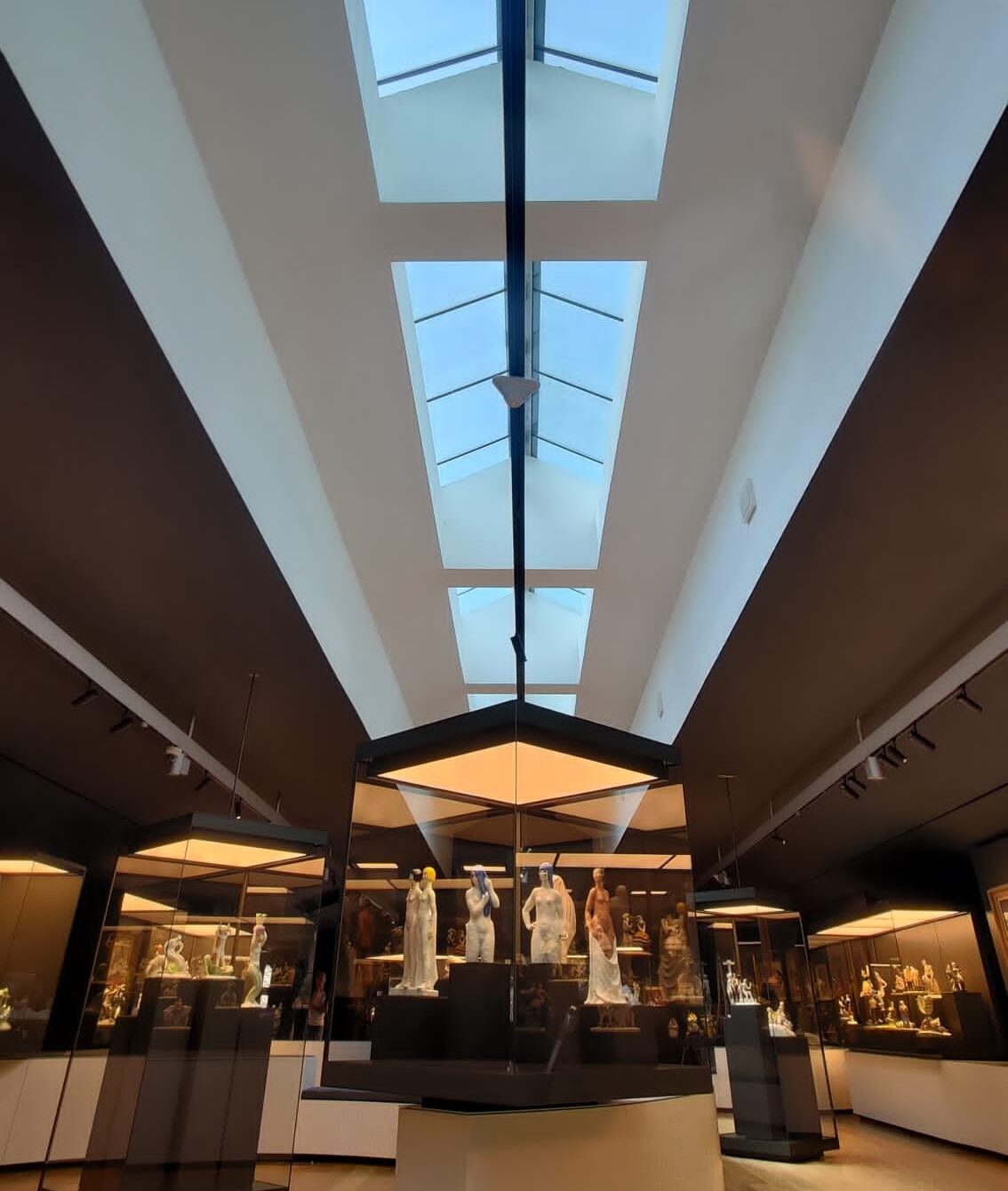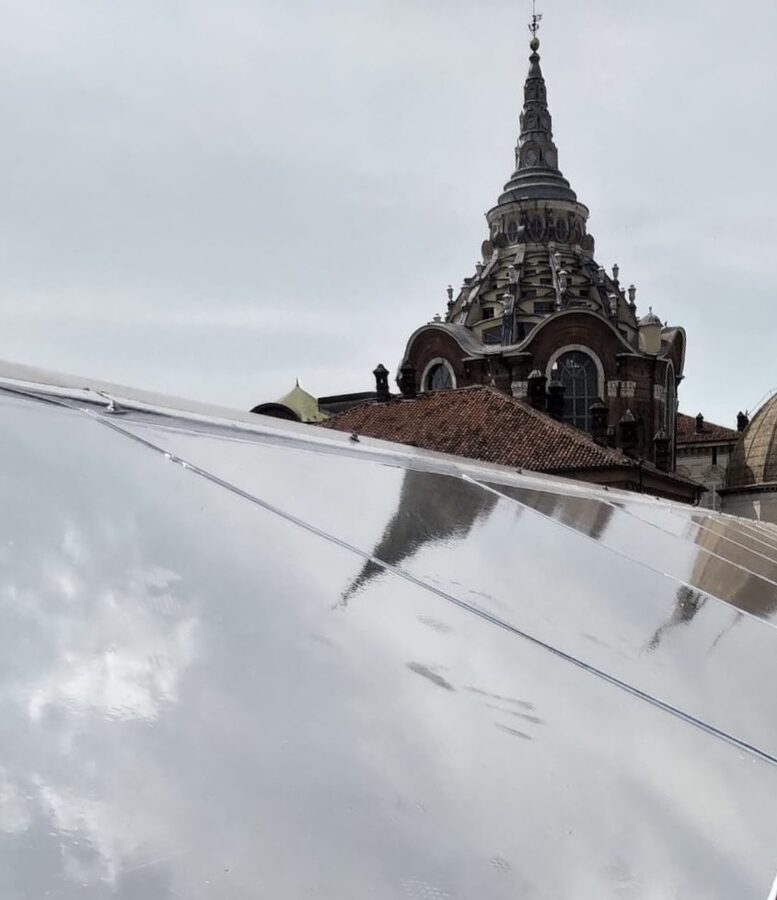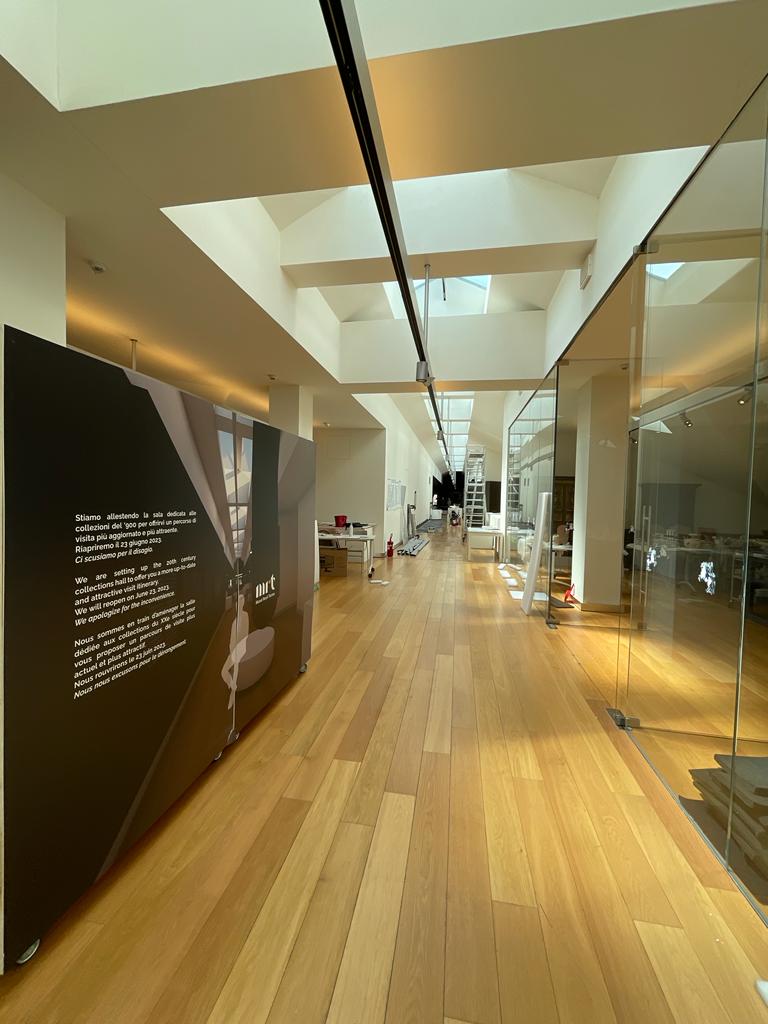 Our solar protection window films aim to create a greenhouse-free environment.
We thus enable the protection and preservation of works of art.
By applying our solar protection films, we reduce UV and IR radiation. In addition, we reduce the indoor microclimate, preventing the creation of exhibition-damaging mould.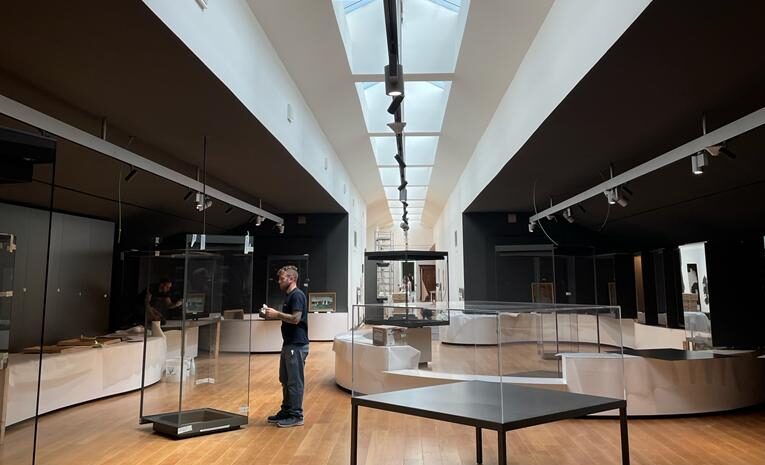 Start a project with us
When the sun rages, protect yourself with sun protection films on building windows