INTERIOR  DESIGN
With indoor films you can recreate, modernize and modify your rooms and those of your customers with really low costs.
They are perfectly suited for hotels, shops, elevators, and more.
With their light weight, their minimum thickness and maximum strength, they are a valid choice for the INTERNAL DESIGN of Yachts and Boats.
They are films that have great flexibility, they can also cover highly worked surfaces such as grooves, roundness, etc.
The range of models available is really wide, we have many colors, glitter, both visual and tactile reproductions of leather, fabrics and natural materials such as wood, stone and marble.
Our films are ECOLOGICAL, take into account HEALTH and the ENVIRONMENT. They are easily disposed of because they are completely recyclable.
As for health, they have the same safety standard as wallpaper and cardboard, with the advantage of being MOLD PROOF and FIREPROOF. They have a minimal release of volatile organic compounds. They are made excluding heavy metals and aldehyde form.
With this product, creating style accents is really easy and inexpensive.
We are committed to improving life in everyone in the workplace, leisure and any other place where each of us lives. Our aim is to be able to provide our customers with technologically effective services and products, which are the result of numerous studies and experiments.
We like to guarantee quality products and services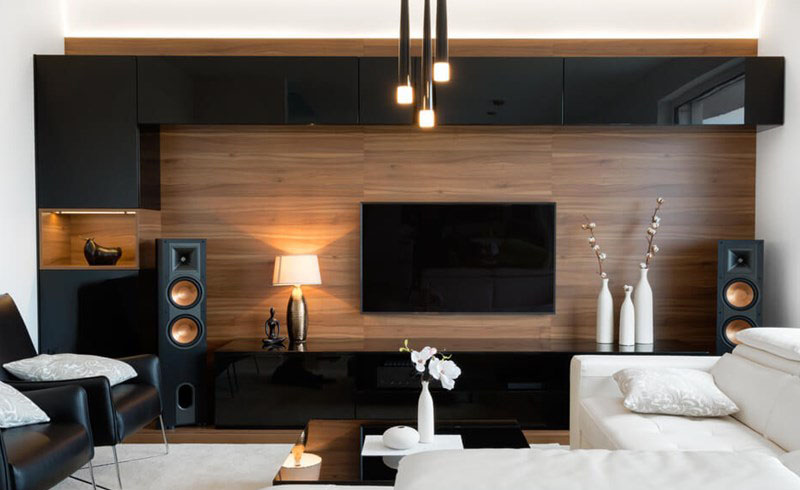 WARRANTY
Our films adapt to any surface. Throughout the product warranty period we offer you continuous assistance and advice, replacing the films that are damaged or unsuitable for the surface on which they are applied.
We can help you!
INTERTEC anti-solar films guarantee the rebalancing of the climate inside the rooms, drastically reducing (up to 50%) the costs of air conditioning, allowing those who work inside a better performance and allowing even in the winter months greater thermal insulation from the cold.
Our Achievements