ANTI-FADING FILMS
This type of film absorbs 99% of U.V.rays, drastically reducing the discoloration of curtains, fabrics, paper, wooden floors and works of art.
Our anti-fading films allow natural light to enter the place and illuminate the environment avoiding damage to everything that characterizes the room, such as furniture, works of art and fabrics.
A product-ally especially in places such as museums where paintings as well as archaeological finds need protection. A need that is often encountered also by showrooms and shopping centers with many windows.
 Share
Preserve the works of art
To preserve the works of art, it is necessary to create adequate microclimatic conditions around them.
Considering that each museum is located in a specific context, it is not possible to plan a standardized microclimate.
Each context must be studied and analyzed in order to find an adequate and satisfying environmental comfort.
U.V.rays they are one of the causes of discoloration and deformation of works of art, therefore natural light must be dosed.
Our special Anti-Fading Films reject up to 99% of Ultra Violet Rays, allow natural light to enter avoiding damage to the works.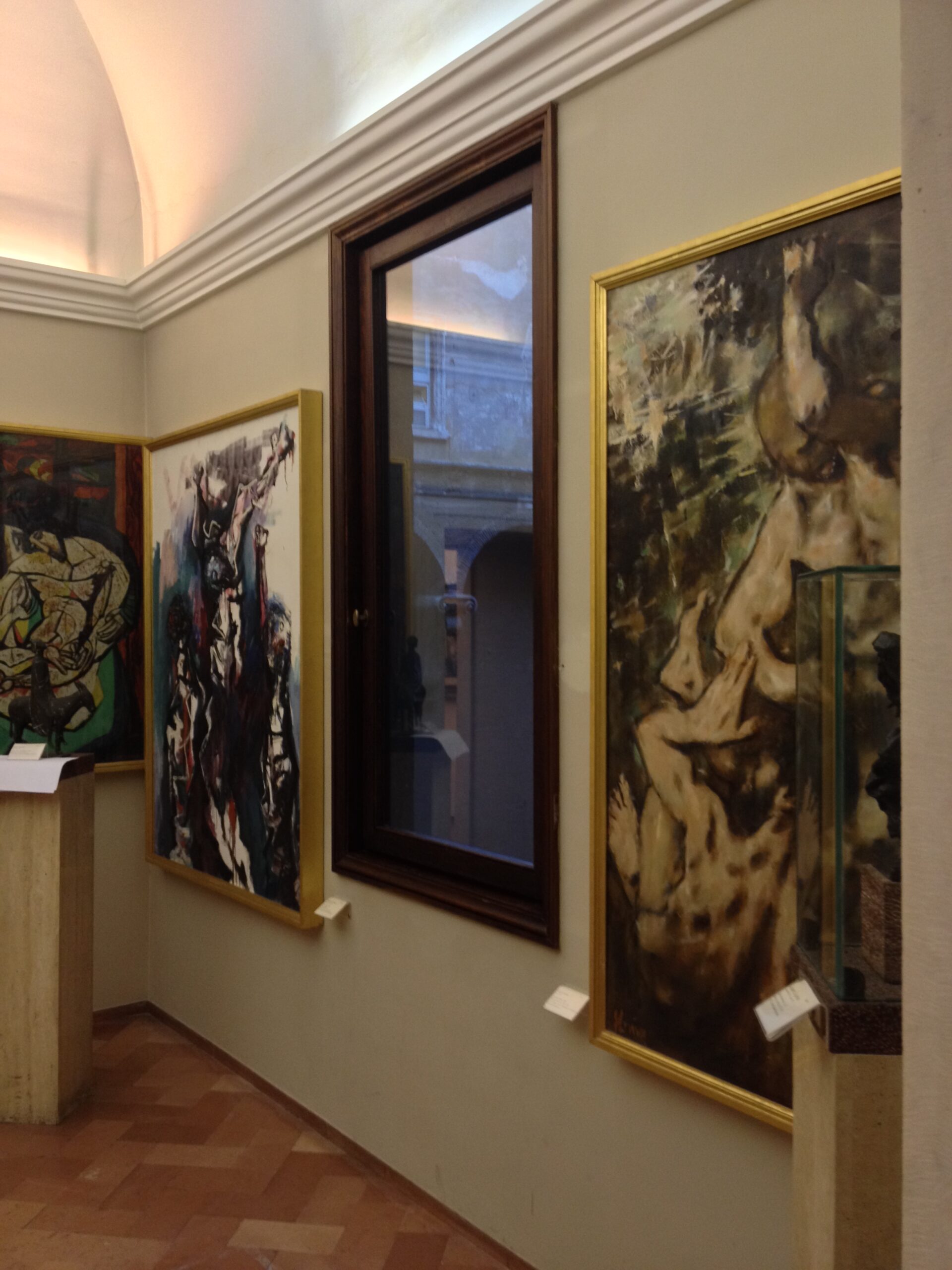 What is your problem?
INTERTEC anti-sun films guarantee the rebalancing of the climate inside the rooms, drastically reducing (up to 50%) the costs of air conditioning, allowing those who work inside a better performance and allowing even in the winter months greater thermal insulation from the cold.
Our Achievements