GAM Milan –  "The Fourth Estate"
Products installed: Anti-IR and UV transition systems
Problem solved: Significant Heat Reduction and Protection of the Works 
Share
After ten years, The Fourth Estate by Pellizza da Volpedo returns to the GAM in Milan, a museum housed in the Villa Reale, and we at Intertec have studied the best solution to protect this important work from sunlight.
The painting is placed in a room of its own where visitors will be able to admire it in optimal light and distance conditions thanks to Intertec's Photochromic Solutions.
The films chosen by the Gallery of Modern Art (GAM) are our innovative photochromic films.
They have the particular characteristic of following the sun's rays, darkening and reflecting them at the hottest times of the day, thus limiting glare. Conversely, when the sun's rays become less strong, the films lighten.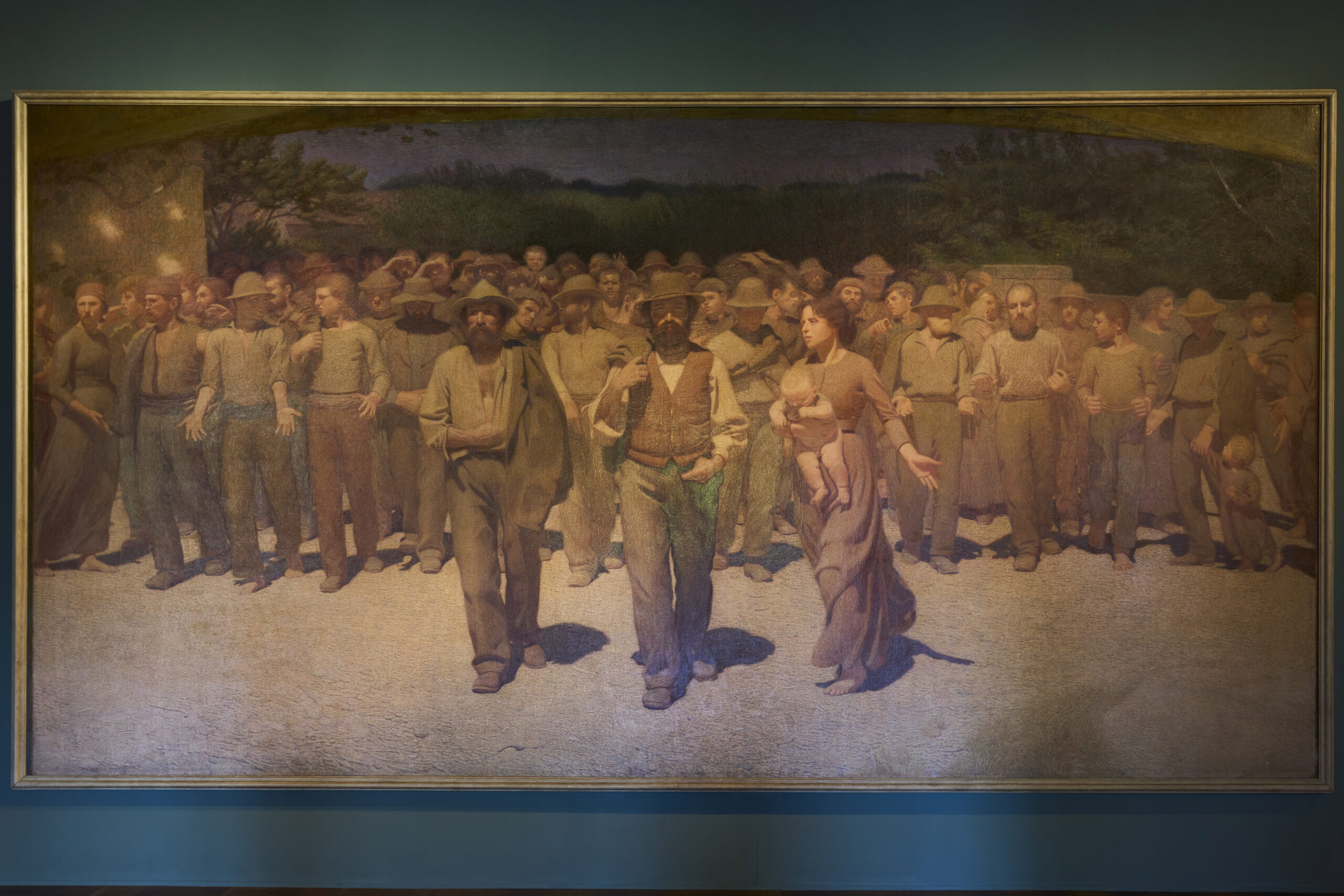 Our Photochromic Films aim to create a greenhouse-free environment while preserving the aesthetics of the building.  
We thus enable the protection and preservation of works of art .
With the application of our solar protection films, we reduce UV and IR radiation. In addition, we rebalance the indoor microclimate, preventing the creation of exhibition-damaging mould.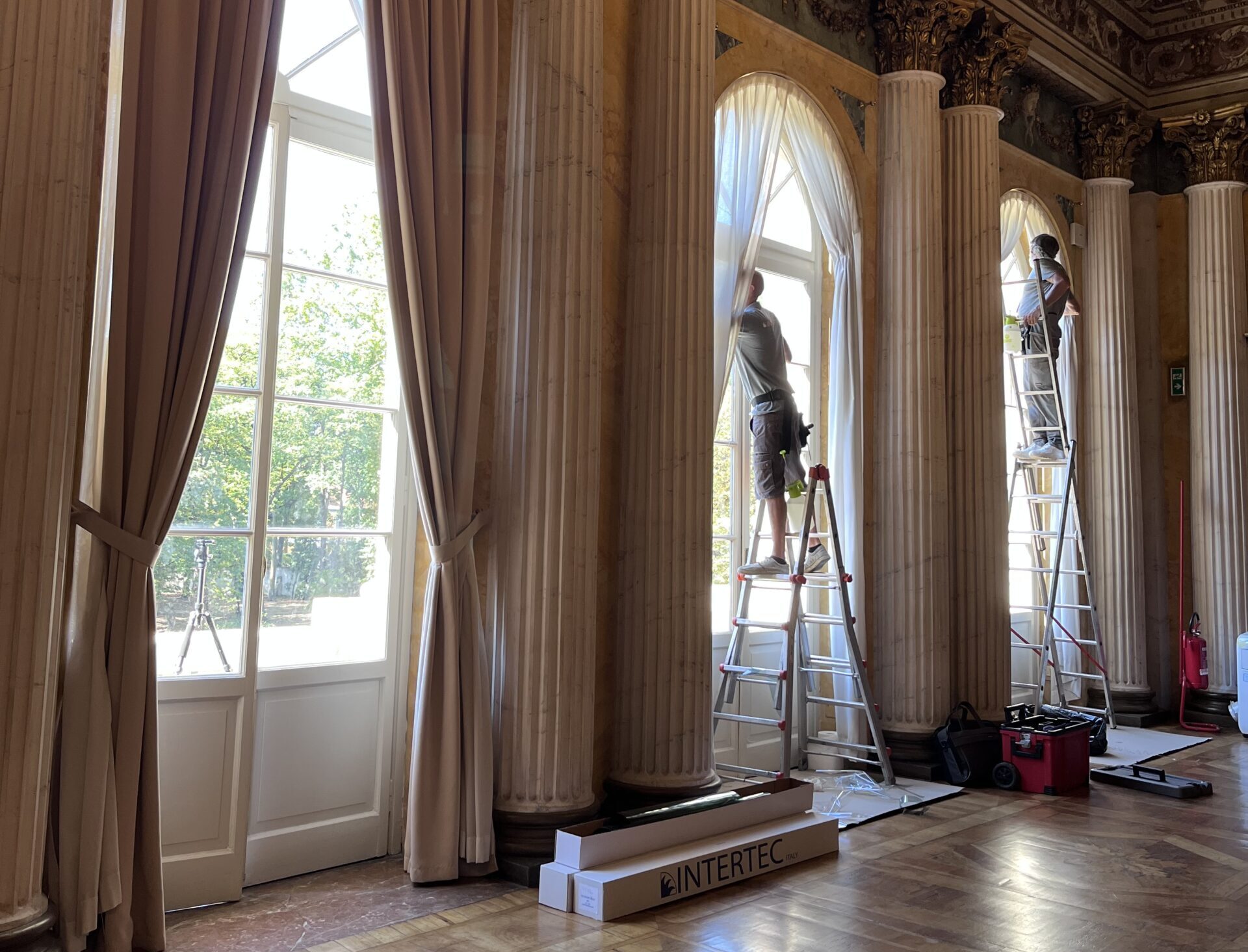 Start a project with us
When the sun rages, protect yourself with sun protection films on building windows