A customized solution for all your problems
Your satisfaction comes first: for every problem we study a customized solution.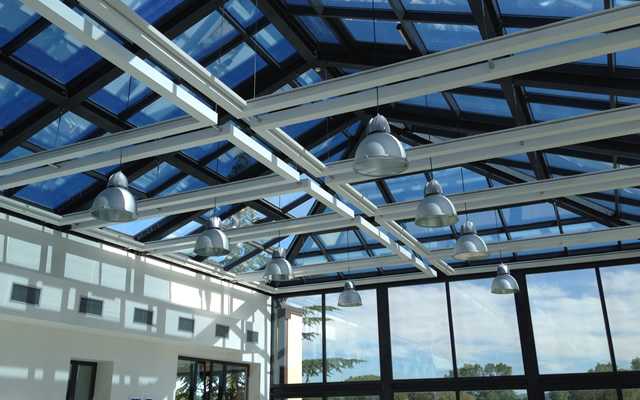 Solutions for the company
In a company or in a public place, intended both as a workplace and as a place of transit, it is important to ensure an adequate microclimate, but also a correct adaptation to current safety regulations and particular attention to privacy.
Select the problem and discover our solution
Solutions for individuals
The energy consumption for the cooling of the premises decreases considerably with the use of anti-solar films. It is also possible to prevent discoloration of parquet, furniture and fabrics.
Select the problem and discover our solution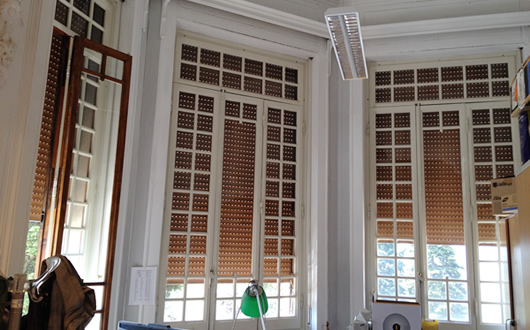 Alcune delle nostre realizzazioni