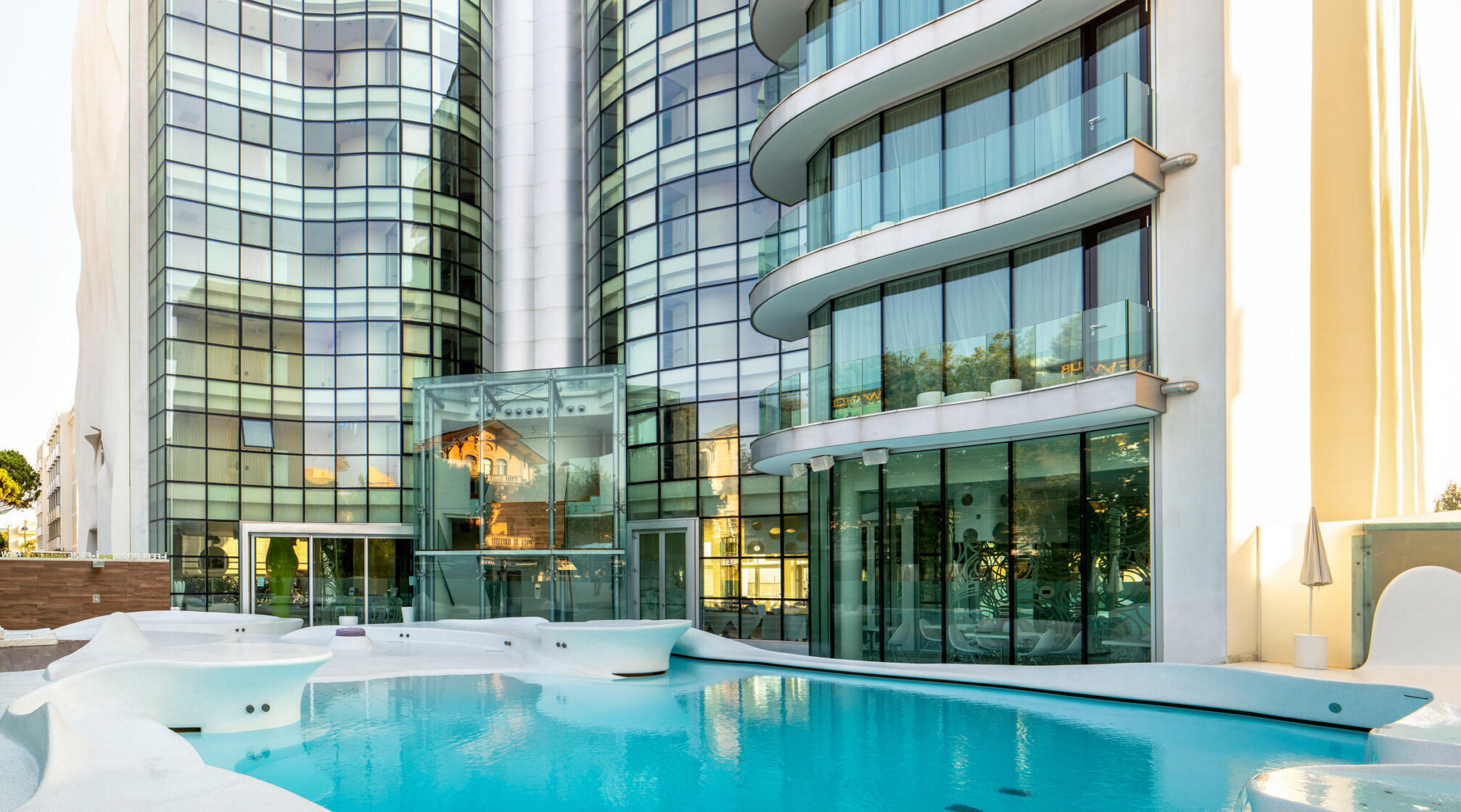 Hotel & Accommodations
Our solutions for your hotel aim at:
Improve energy savings by creating a healthier and more comfortable environment and reduce the heat in the rooms.
It is possible to reduce the costs attributable to the cooling system by 50%.
By reducing the heat you can avoid all the inconveniences related to excessive use of air conditioning: your guests could in fact experience headaches, irritability and stress.
Absorb 99% of UV rays, reducing discoloration of paper, fabrics and furnishings.
The furniture of your hotel, as well as the linen will keep their colors intact.
Securing any glass
Safety films are a life-saving product: glass is as beautiful as it is fragile, so applying a film that can prevent its fracture protects your guests from accidents.
We can help you!
INTERTEC Sun Protection Films guarantee the rebalancing of the climate inside the rooms, drastically reducing (up to 50%) the costs of air conditioning, allowing those who work inside a better performance and allowing even in the winter months greater thermal insulation from the cold.
Our Achievements