Client: Le Cucine di Curno
Installed products: Sun protection films
Problem solved: excessive heat
Share
Our solar films protect against UV and IR rays making the building healthier and more liveable.
With the reduction of internal heat the environment is more comfortable, consequently the staff work in better conditions and the visitors of the shopping center are at ease.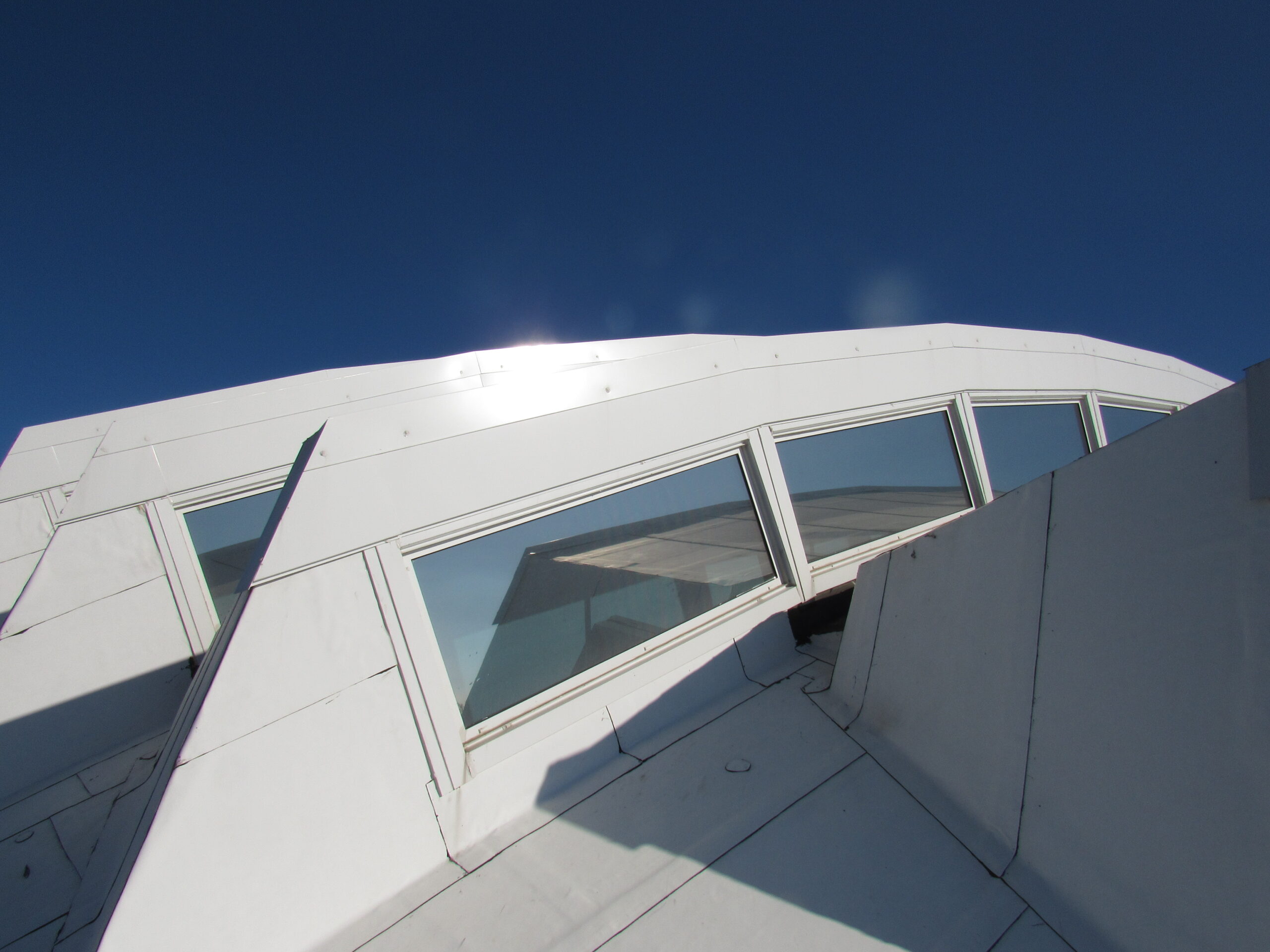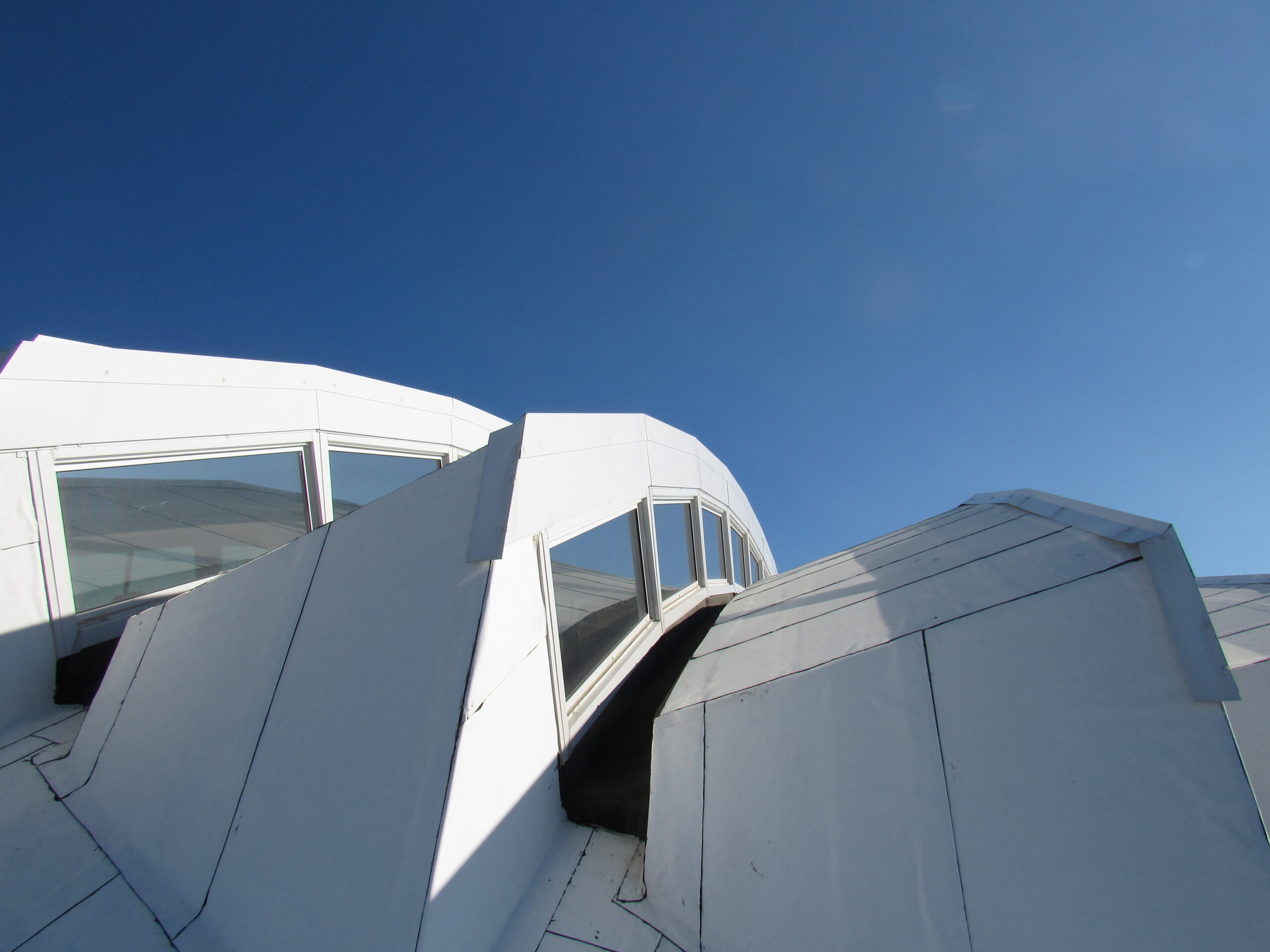 In Curno, at the Le Cucine di Curno shopping center, we applied our Sunscreen Films to reduce the internal heat of the building.
An environment protected by sun protection films is healthy and pleasant.
The staff are happy to work because the place offers livable climatic conditions and is certainly healthy because our Protective Films prevent the entry of UV and IR rays.
People enjoy the Mall.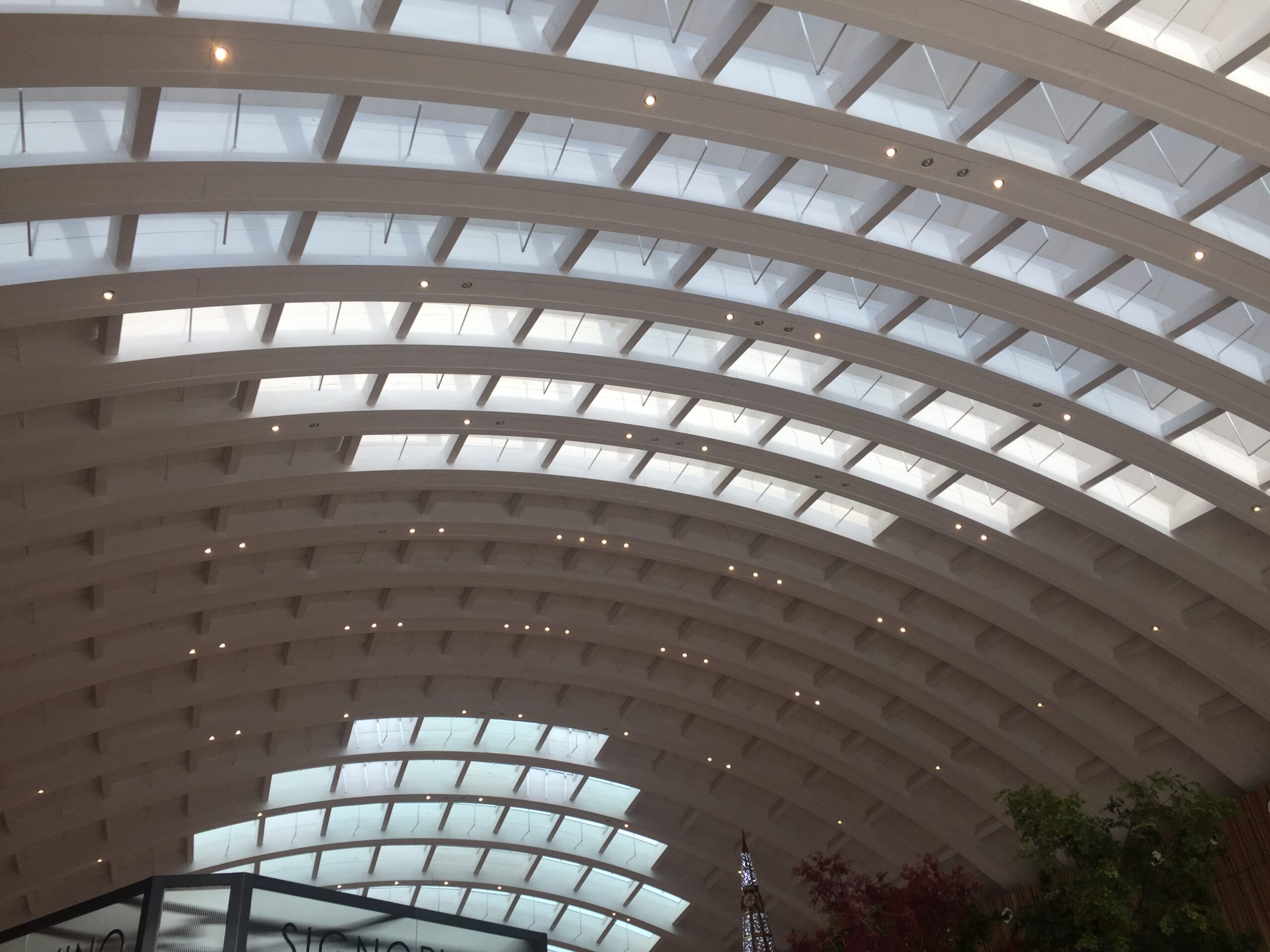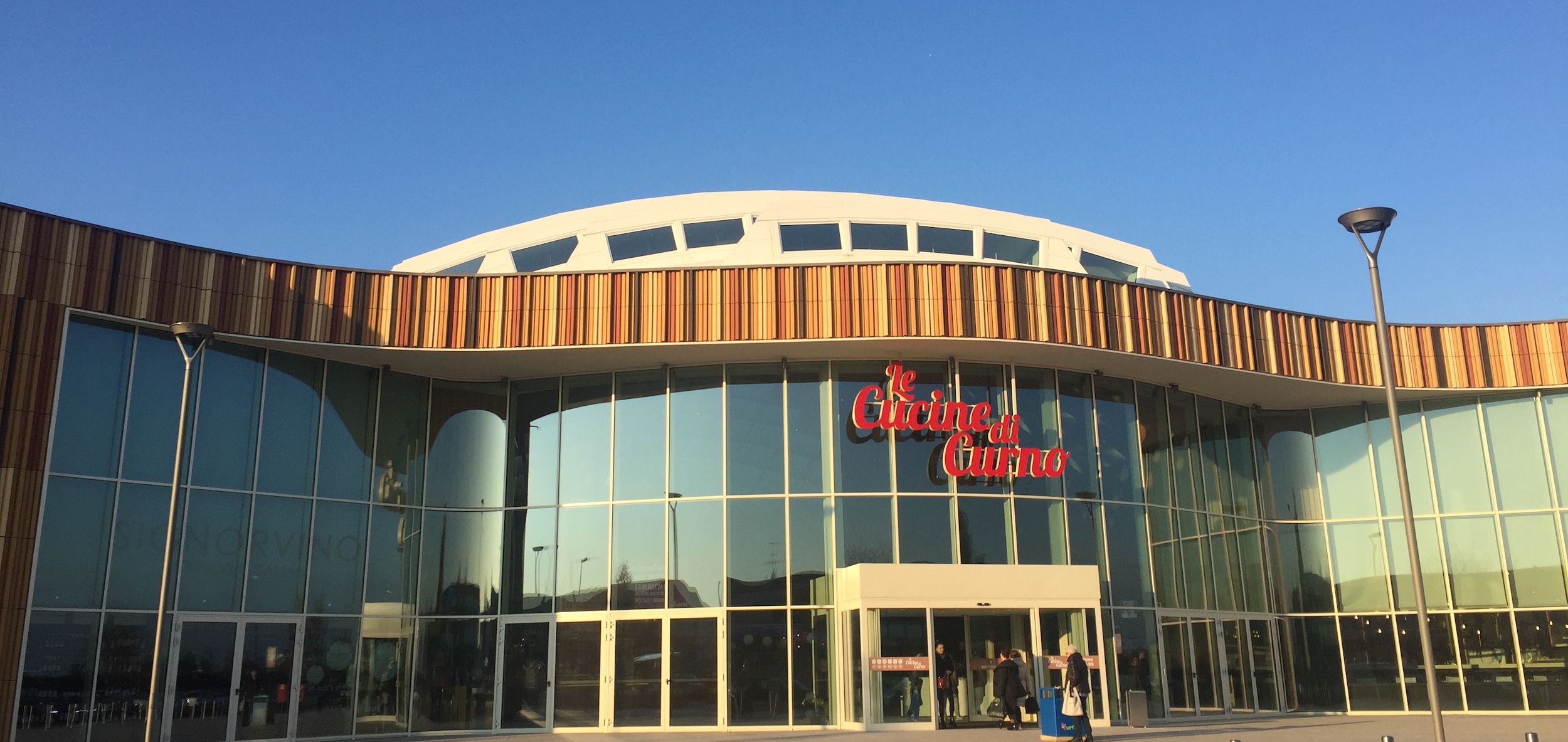 Start a project with us
When the sun is raging, let's defend ourselves with sunscreen films on the windows of the buildings!