Client: Accenture.
Installed Products: Privacy Films, Safety & Security Films.
Problem Solved: Privacy in the rooms, glass safety.
Share
In one of the Accenture offices in Milan, we have installed films to maintain privacy in the workplace, while preserving the aesthetics of the places.
We also took care of the safety of the building's windows, which is important for the safety of the environment and of those who work inside it.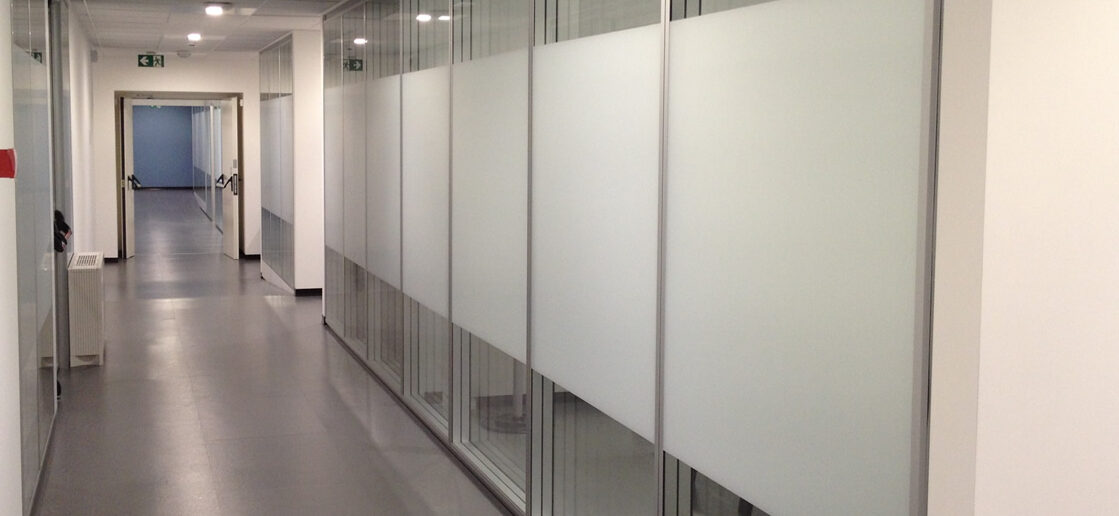 In Milan, in one of the Accenture offices, our films have managed to give the right privacy to offices and common places, while maintaining the particularity of this beautiful venue.
Our privacy films are ideal for protecting rooms from curious and unwanted glances, ensuring the privacy of offices and rooms.
Our high-performance Privacy Films are translucent and this means that the film, in addition to letting light into the environment, hides the content of the place in question.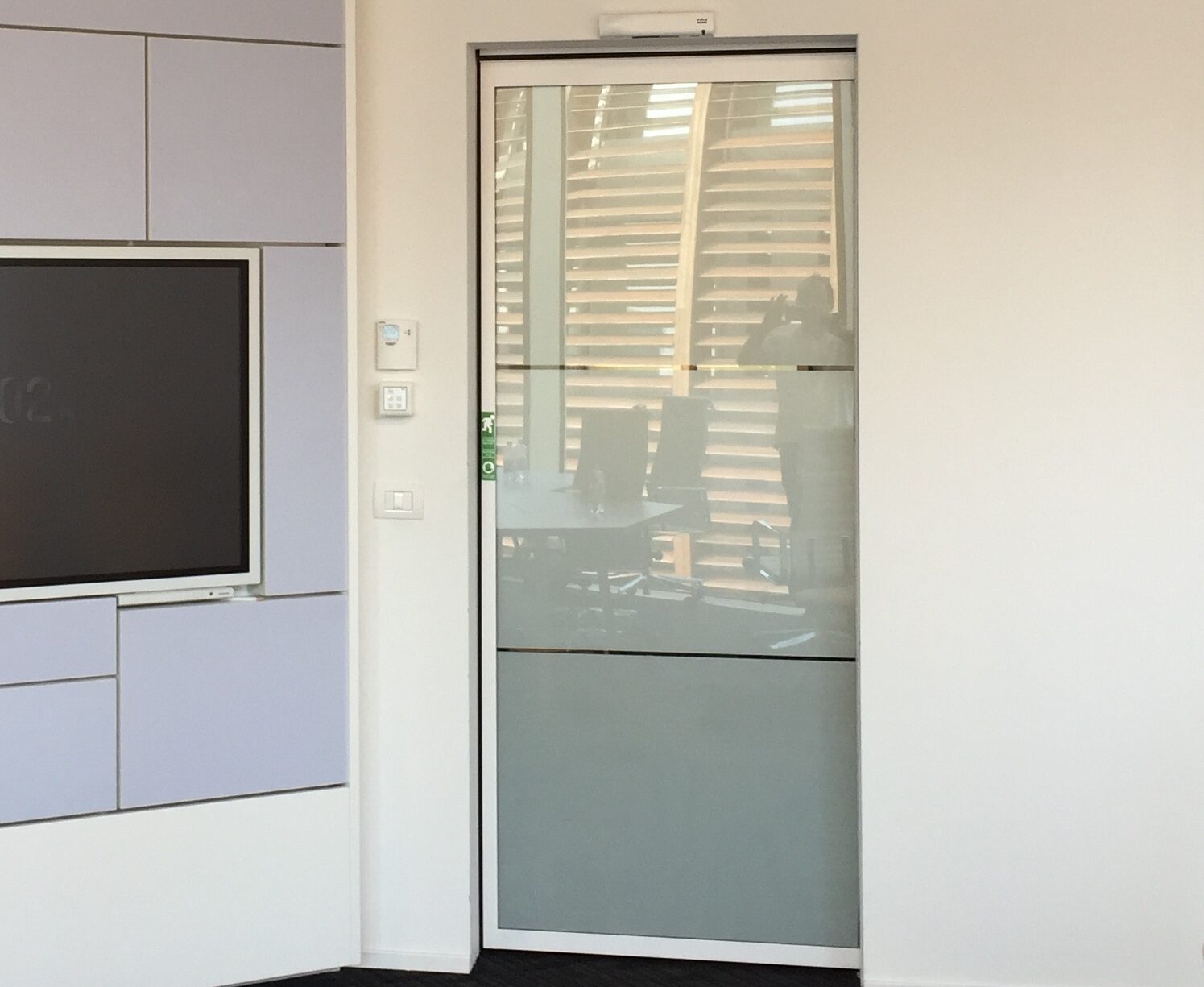 Start a project with us
When the sun is raging, let's defend ourselves with sunscreen films on the windows of the buildings!
Our Achievements