Client: Vatican Museums
Installed Products: Electrostatic films, Safety & Security films, sun protection films and anti-fading films.
Problem Solved: deterioration, sliding and safety of works of art
Share
In these rooms of the Vatican Museums we worked by installing films for the different needs of the works:
– Electrostatic films to protect antique furniture,
– Anti-sun and anti-fading films for the conservation of works,
– Safety films for the parapets that surround the stone works.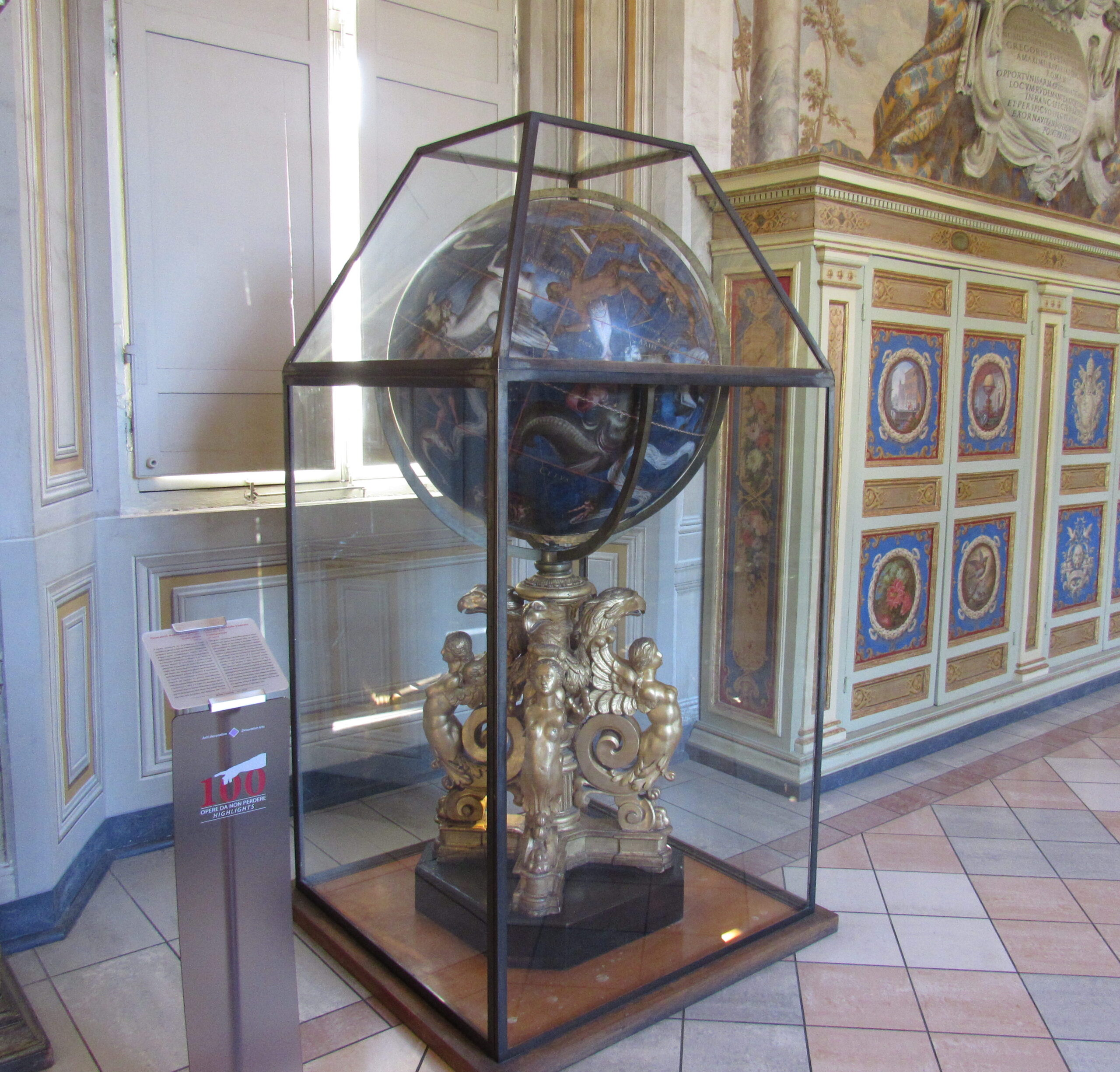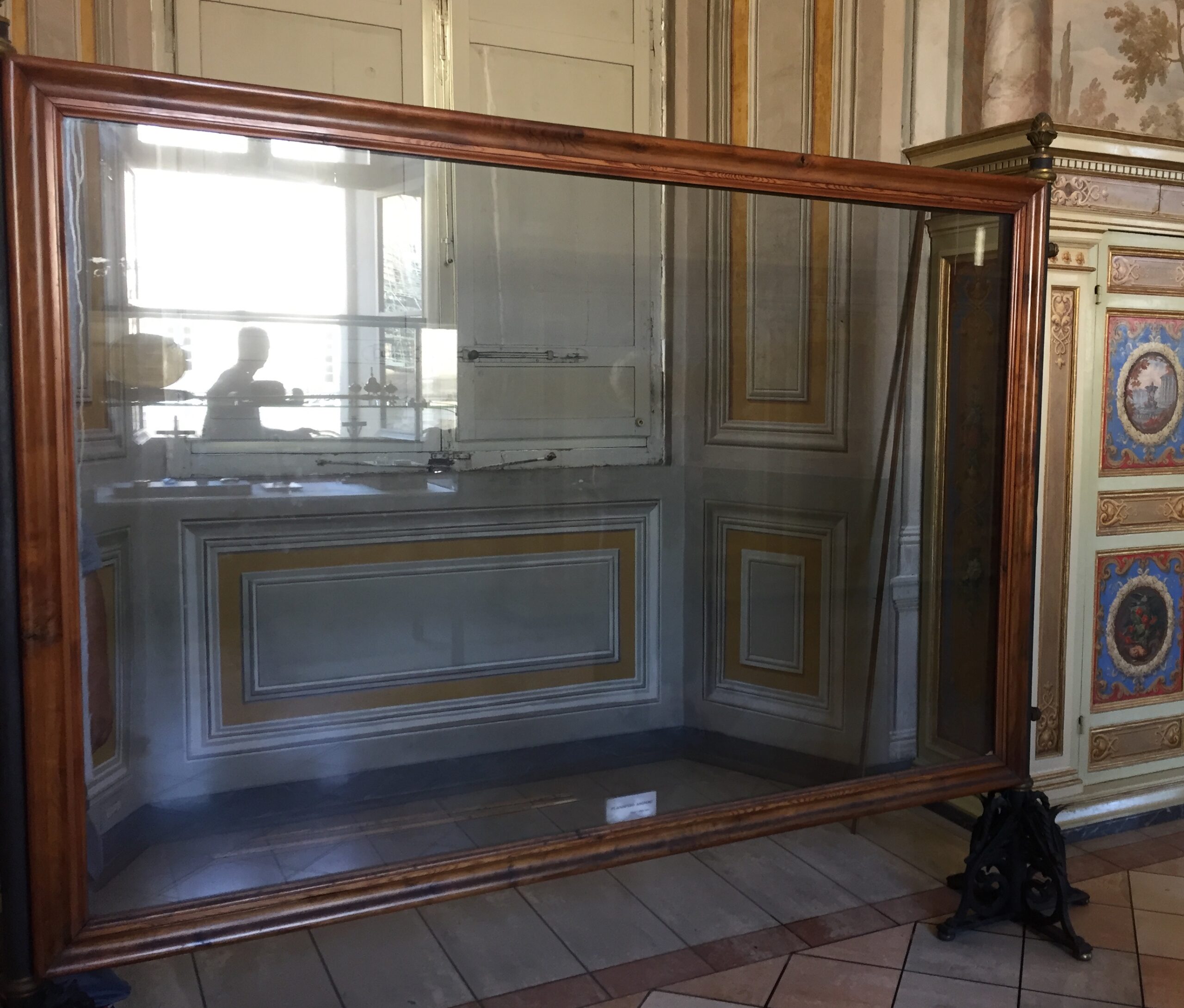 In the Vatican, to protect the antique furniture inside the offices and corridors of the Holy See we have applied a particular Electrostatic Film.
Specifically created to cover wooden surfaces, Electrostatic Films protect furniture from chips, scratches or dents.
The installation also does not need water or products that would ruin the decor. The electrostatic film in fact allows the furniture to be more durable over time while preserving its beauty.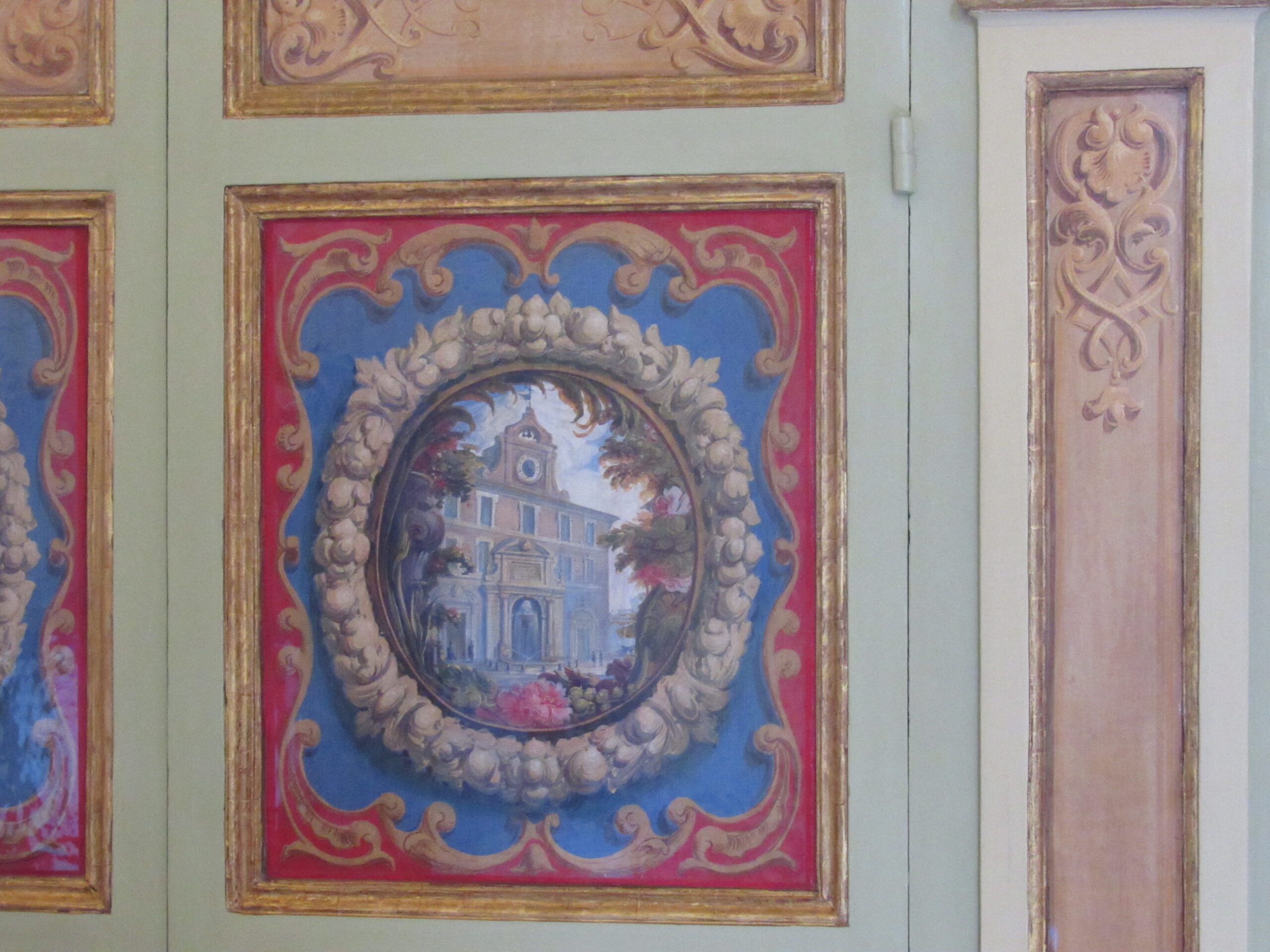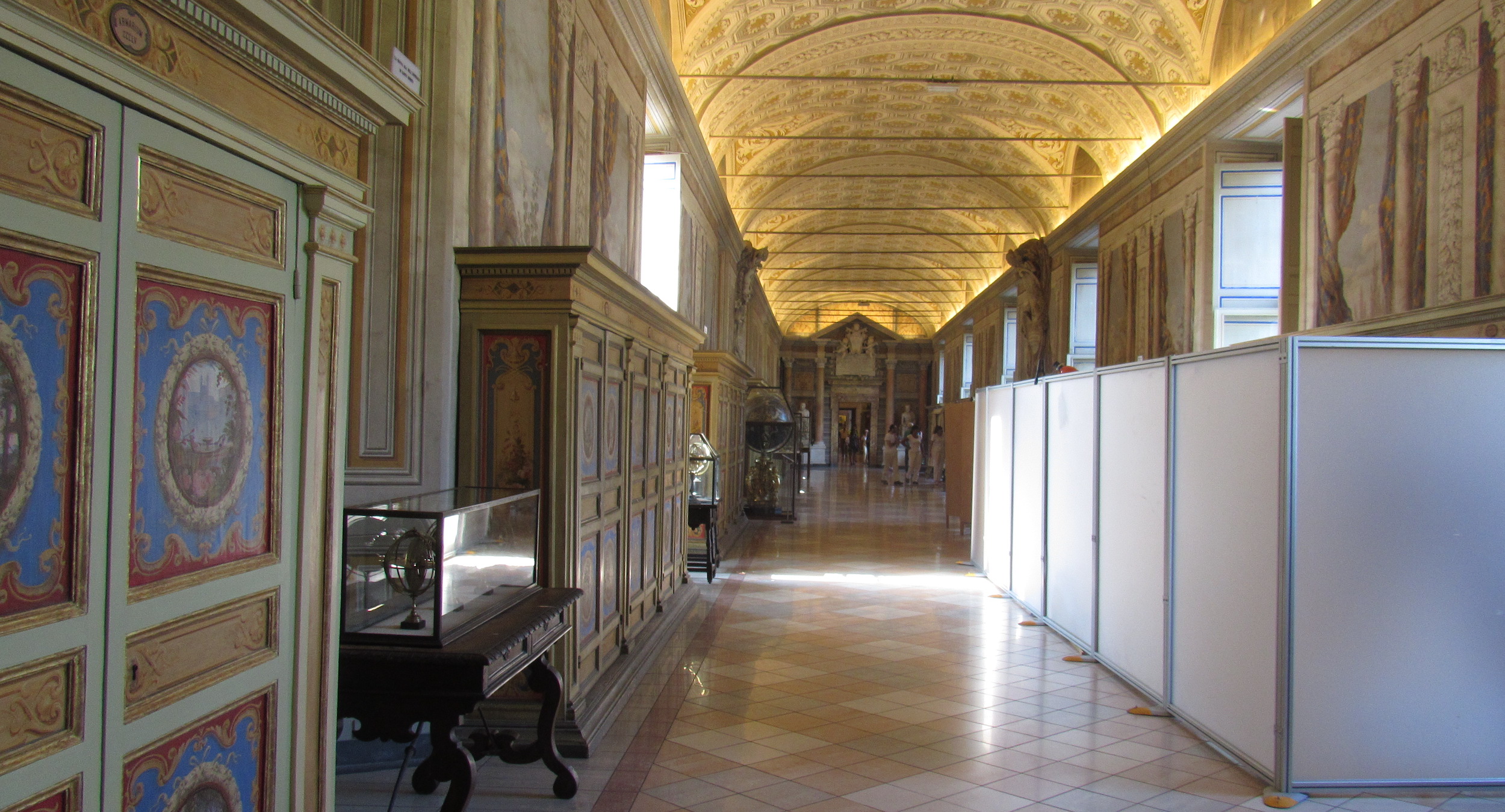 Start a project with us
When the sun is raging, let's defend ourselves with sunscreen films on the windows of the buildings