Installed products: SUN PROTECTION FILM 
Problem solved: Significant reduction of the HEAT and GLARE of the sun.. 
Share
After an analysis of the wishes of our client, in the rooms of this wonderful hotel in Rimini we applied our anti-sun films, greatly reducing the incoming heat. Our film allowed hotel guests to turn down the AC and breathe healthier air.
Furthermore, to give greater comfort to the customers of the suites, we have managed to break down the glare of the sun.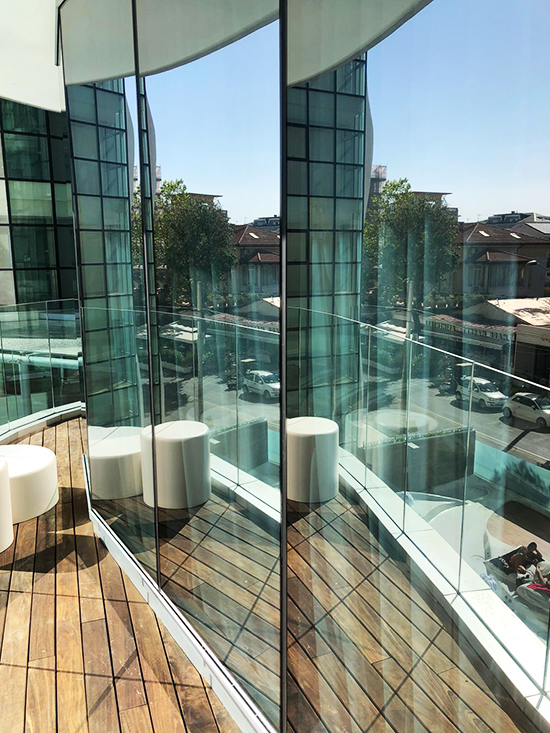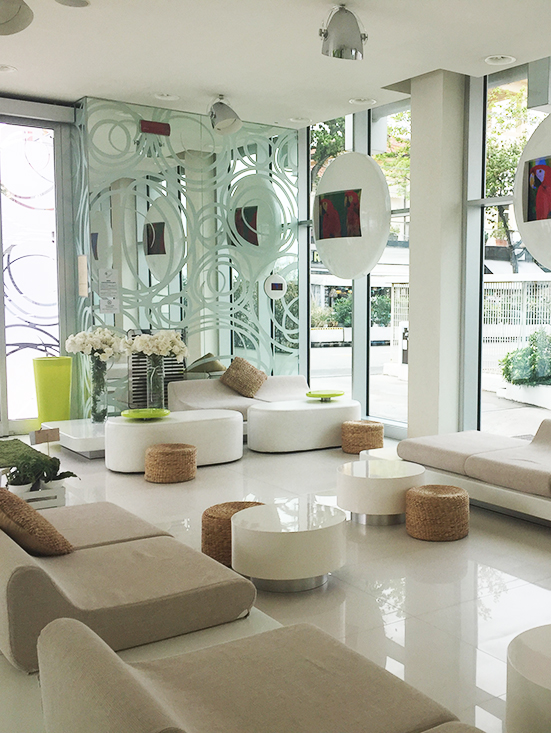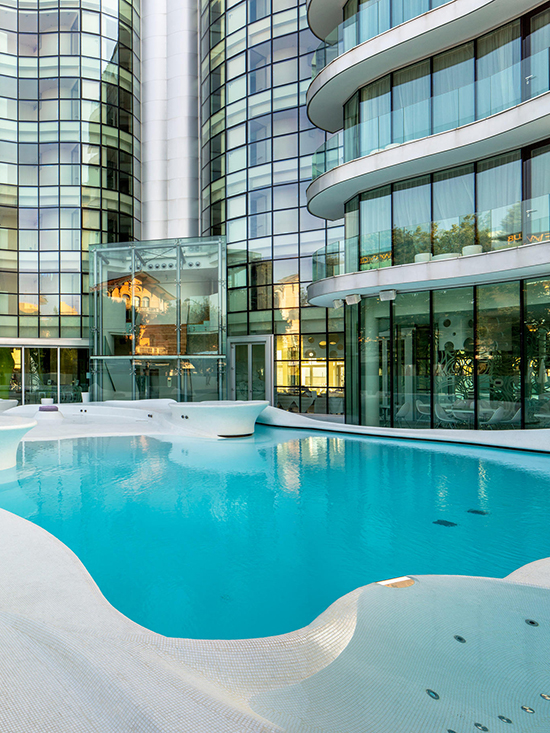 Start a project with us
When the sun is raging, let's defend ourselves with sunscreen films on the windows of the buildings!
Our sun protection films aim to create a greenhouse-free environment.
We thus allow the protection of the health of workers and tourists.
With the application of our sun protection films, we reduce UV and IR rays, and reduce the internal microclimate, preventing the creation of molds that are harmful to health.