International Higher School of International Studies – Trieste
Client: SISSA
Installed products: Antisolar Films
Problem solved: Energy saving and excessive heat
Share
By applying our Sunscreen Films on the windows of the building we have solved the problem of excessive heat and energy saving by creating a more comfortable environment for students and teaching staff.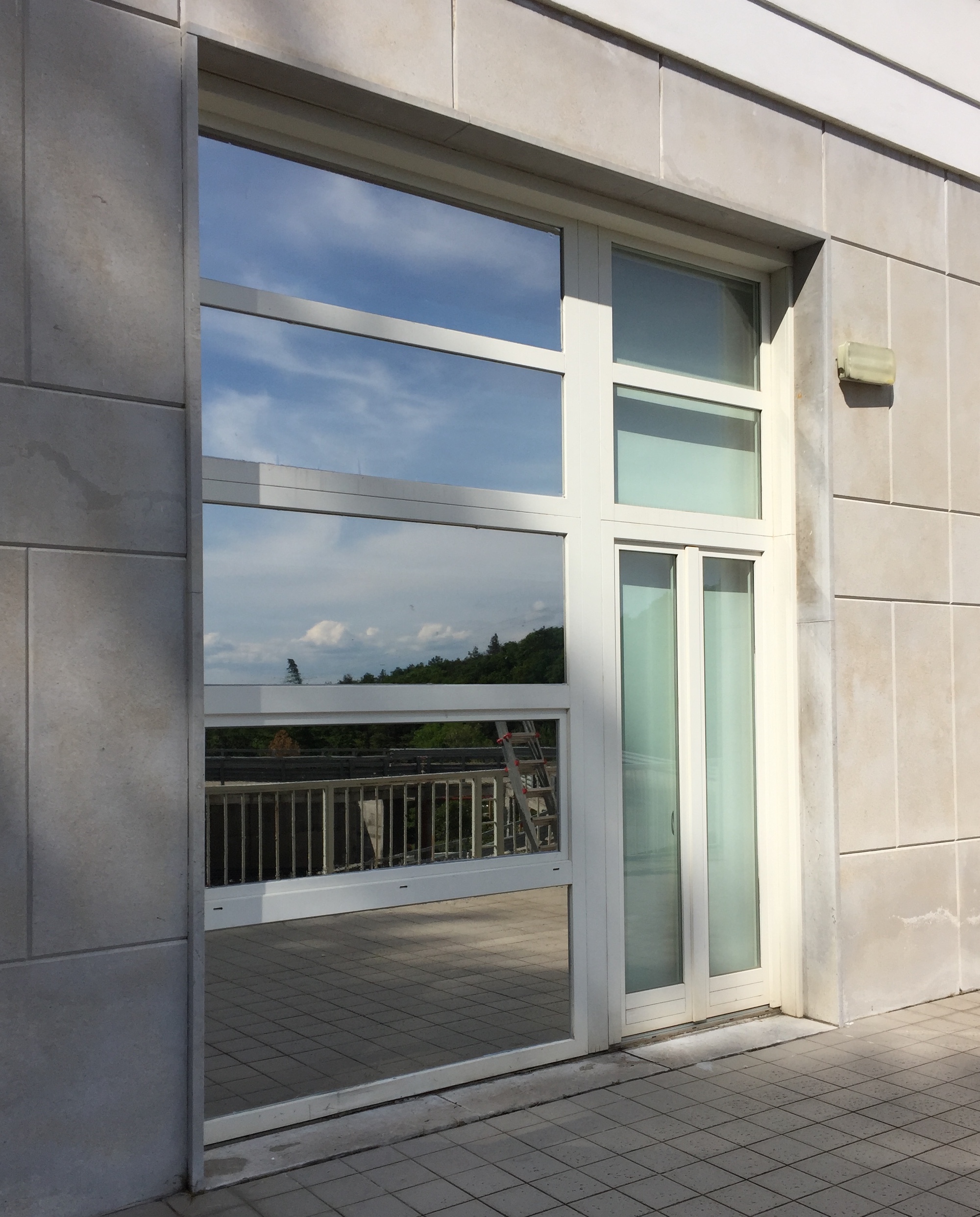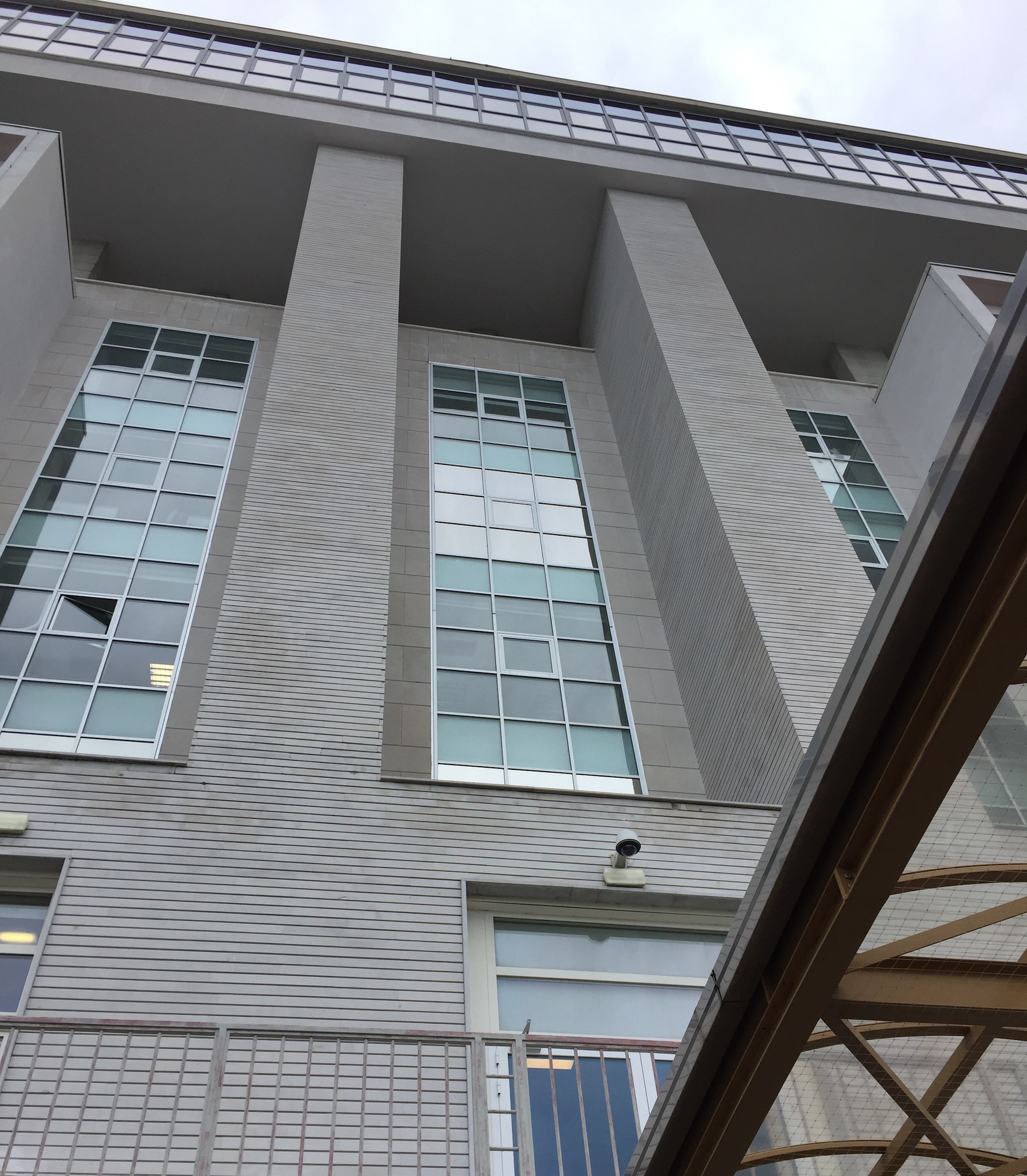 In this school we have installed a high-performance film reaching an internal microclimate in compliance with the regulations and greatly improving the conditions of workers and students.
With our Intertec protective films, in addition to making the work environment more comfortable, we have contributed to significant savings both in terms of energy and economics.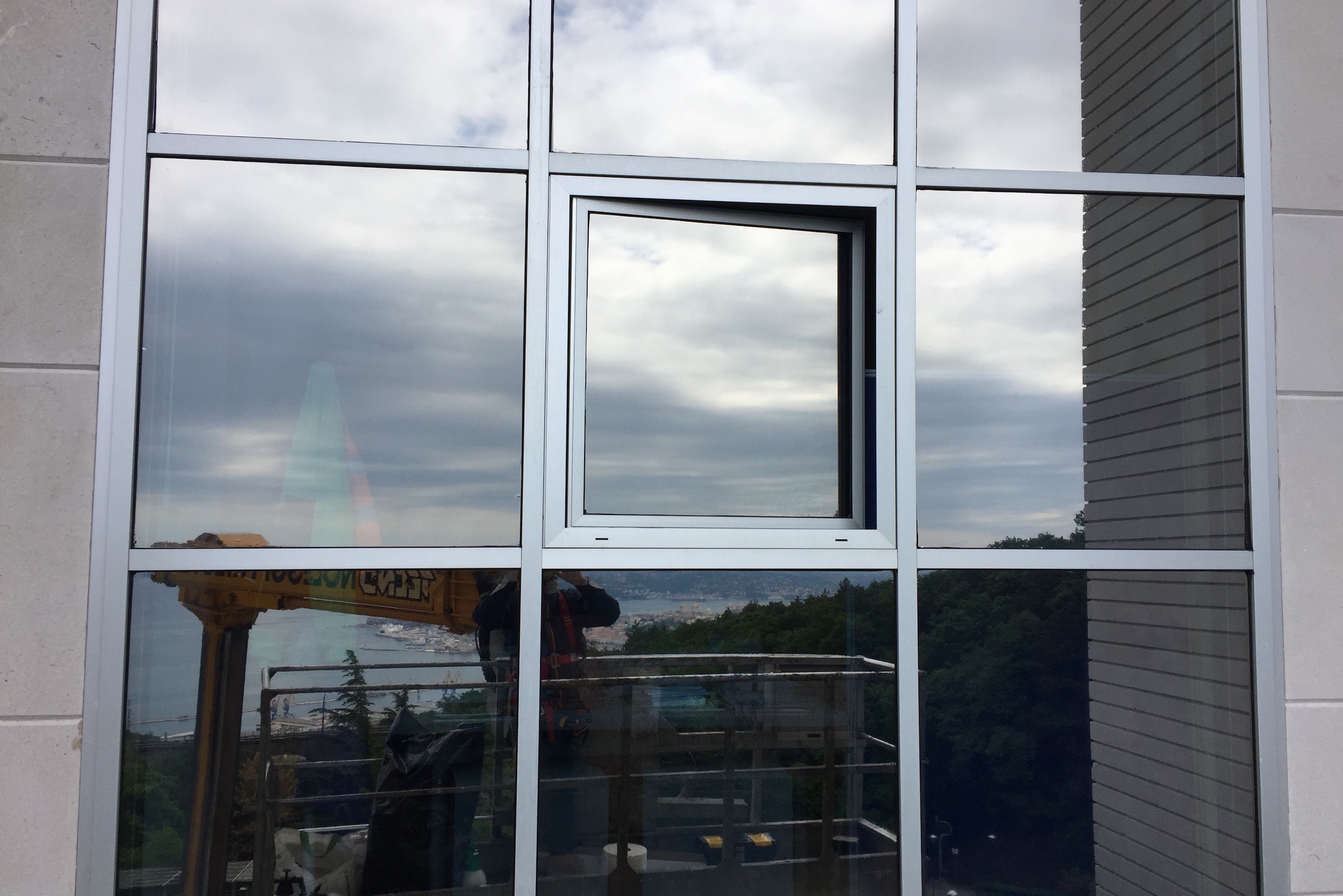 Start a project with us
When the sun is raging, let's defend ourselves with sunscreen films on the windows of the buildings!