Installed products: SUN PROTECTION FILM, PRIVACY FILM
Problem solved: Significant reduction of the HEAT and GLARE of the sun, PRIVACY guaranteed at any time
Share
Analyzing the needs of our client, we have studied and created a special anti-solar film, reducing the strong glare of light and the incoming heat.
Furthermore, these particular filters allow you to work in total privacy, away from prying eyes at any time. Despite having the lights on inside, it is impossible to see from the outside what is happening in the environment in question, both during the day and during the night.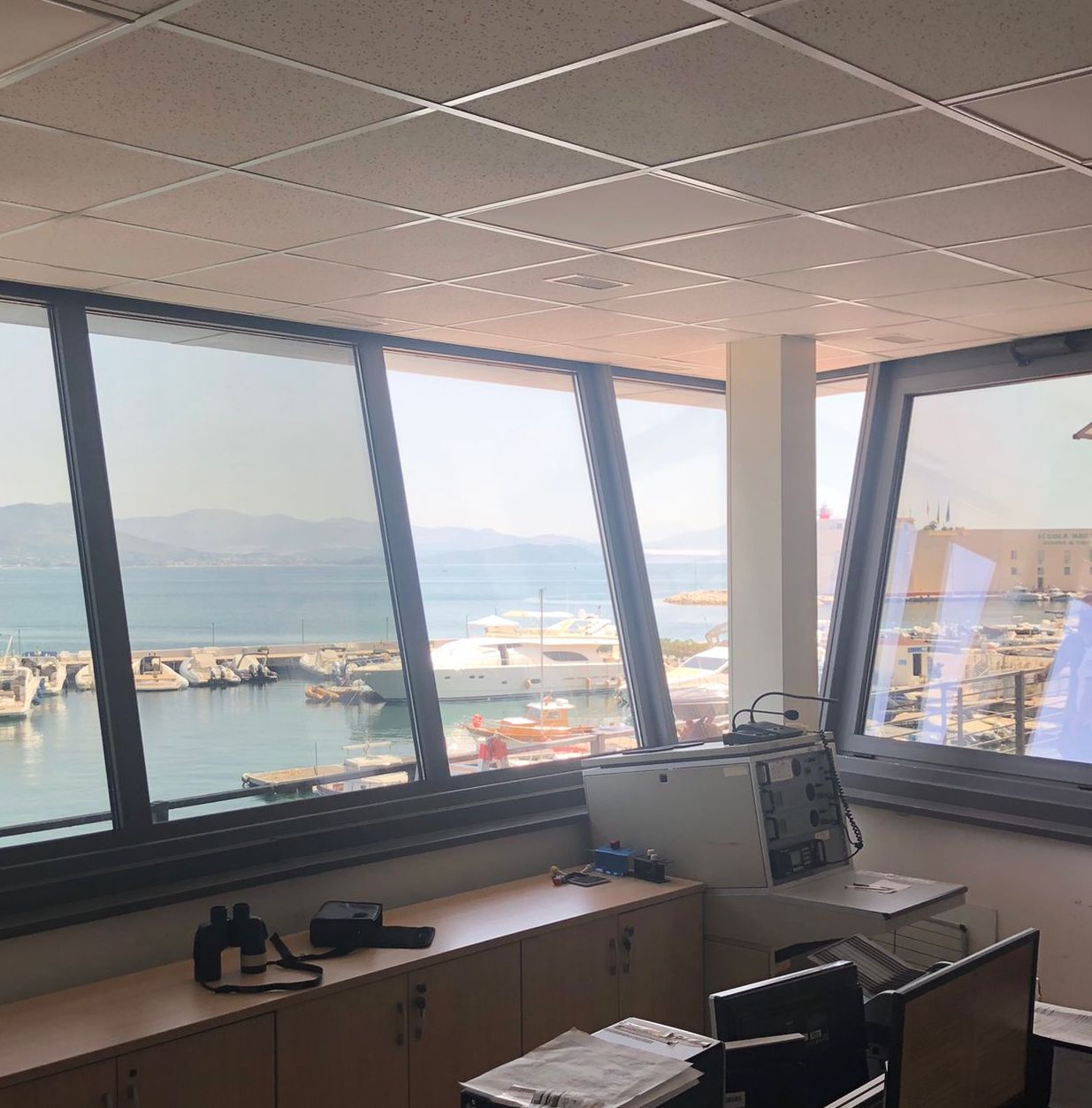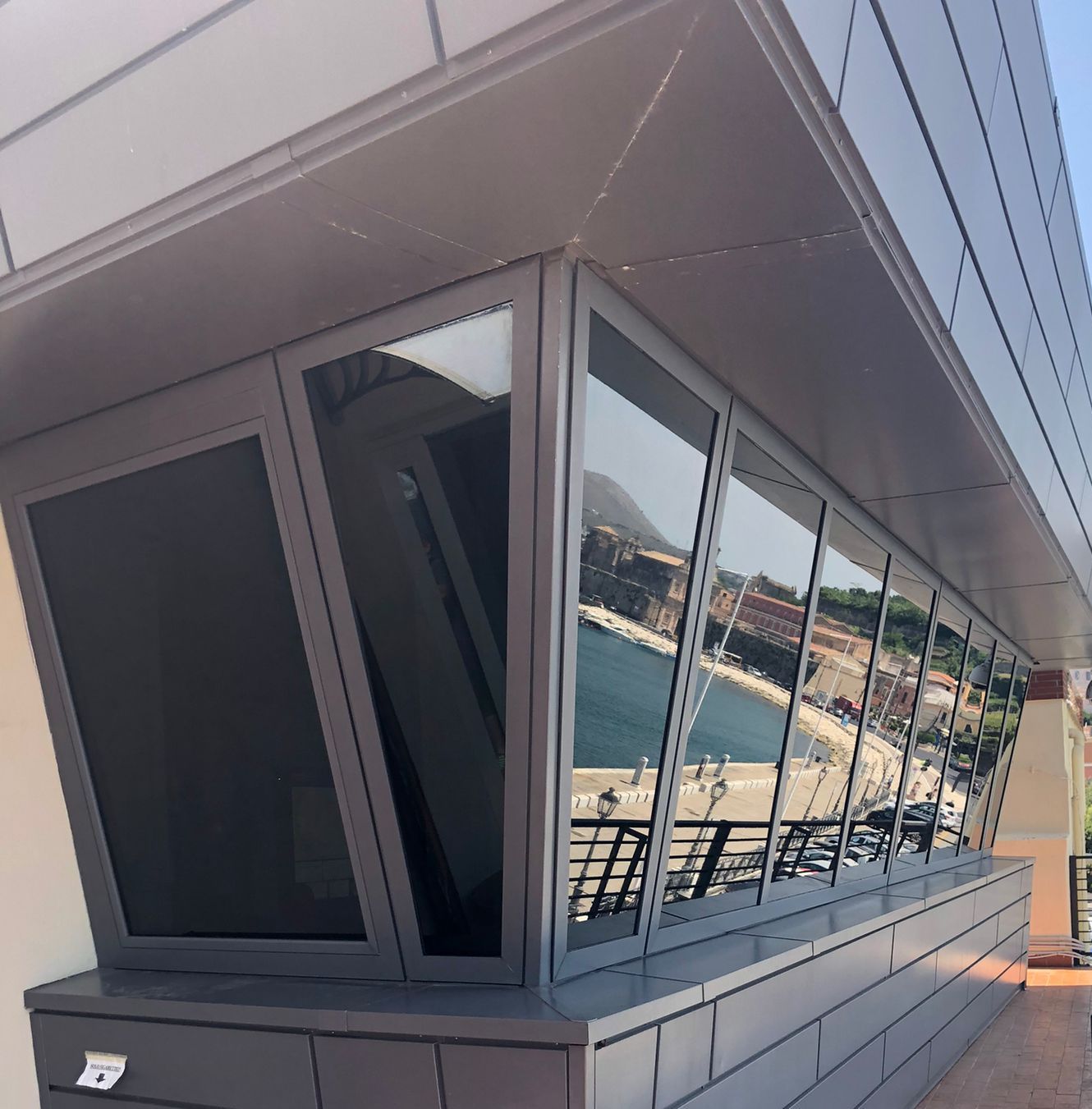 Start a project with us
When the sun is raging, let's defend ourselves with sunscreen films on the windows of the buildings!
Our sun protection films aim to create a greenhouse-free environment, guaranteeing your privacy during the day and night.
With the application of our anti-sun films we reduce UV and IR rays, and reduce the internal microclimate, preventing the creation of molds that are harmful to health.