Radio Dimensione Suono – RDS
Client: RDS
Installed Products:  Sun Protection Films and Privacy Films
Problem Solved: comfortable internal microclimate, reduced incoming heat, prying eyes.
Share
We applied an anti-solar film on the glass and windows of the structure that did not come into contrast with the surrounding environment and that at the same time solved the problem of excessive solar radiation.
Privacy films have also been applied in order to guarantee the confidentiality of the offices from curious and unwanted glances.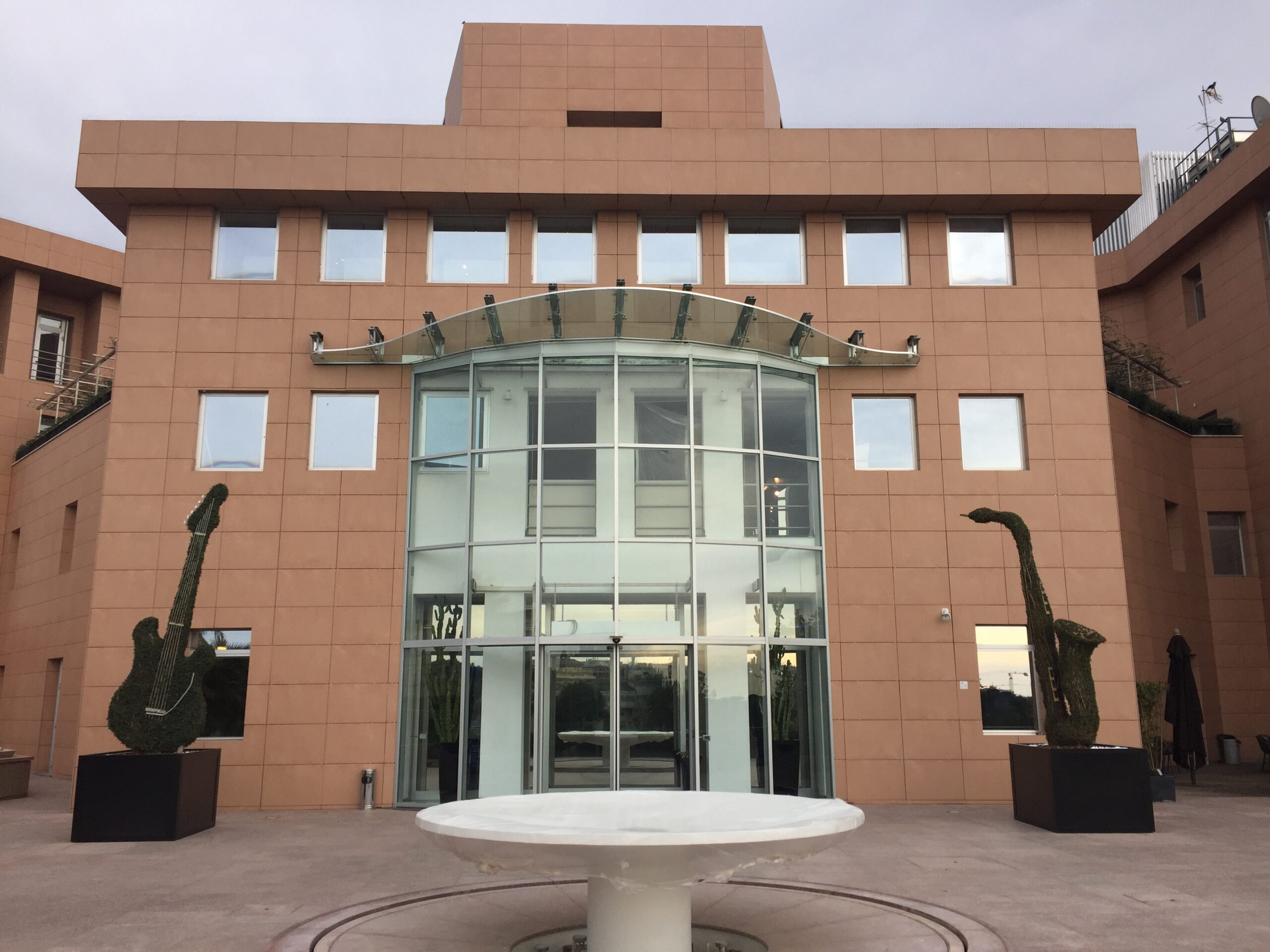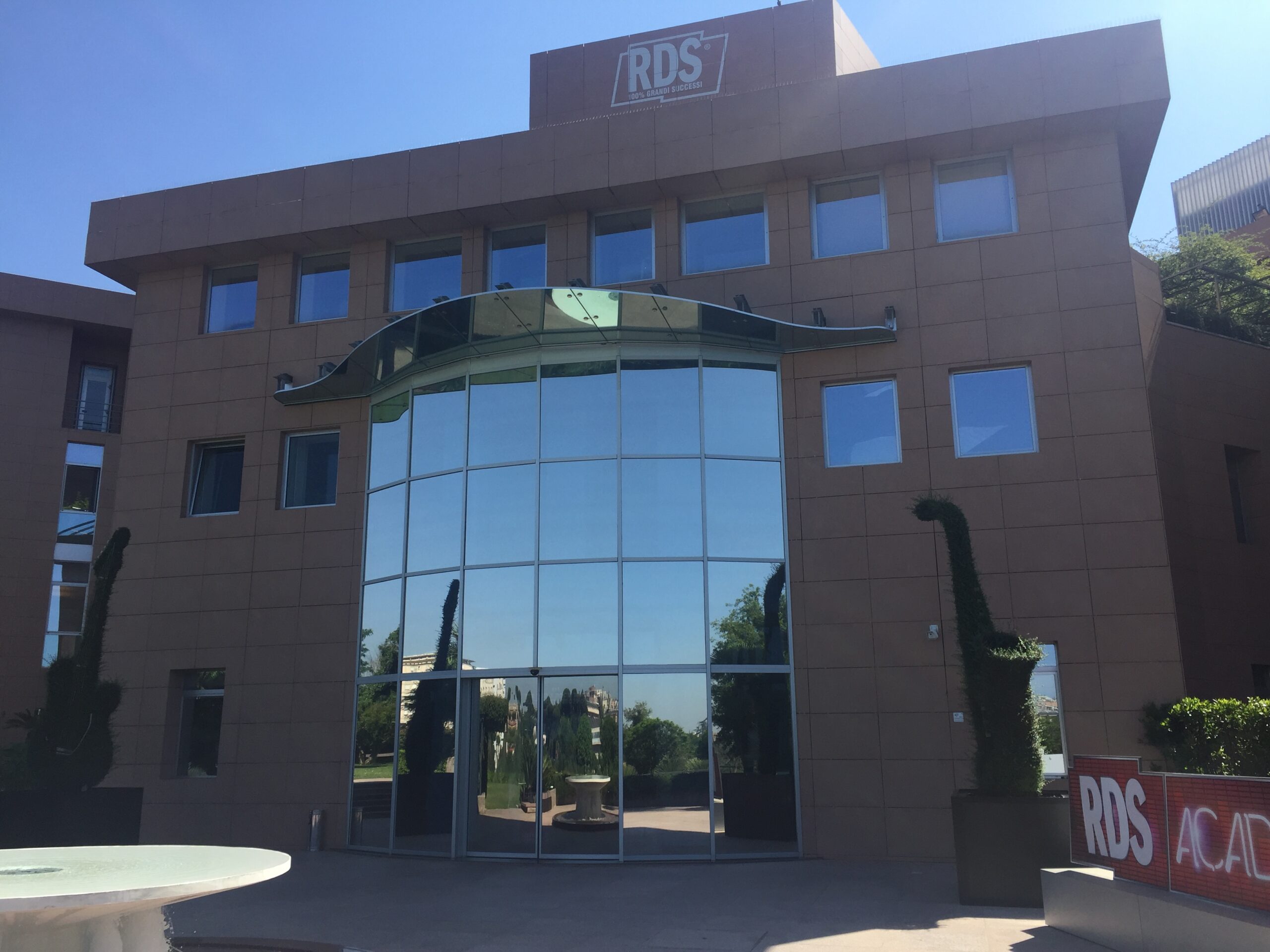 In recent years we have done various jobs at RDS.
We have applied sun protection films to the facade of the building and to the glass dome which is on top of the building. In this way we were able to control the entry of heat and harmful solar rays, allowing the light to illuminate the interior of the rooms.
Regarding confidentiality, we have applied Our Privacy Films. In this environment the film outlines the entrance to the place, giving privacy to those who work without changing the appearance of the room and without preventing the entry of light.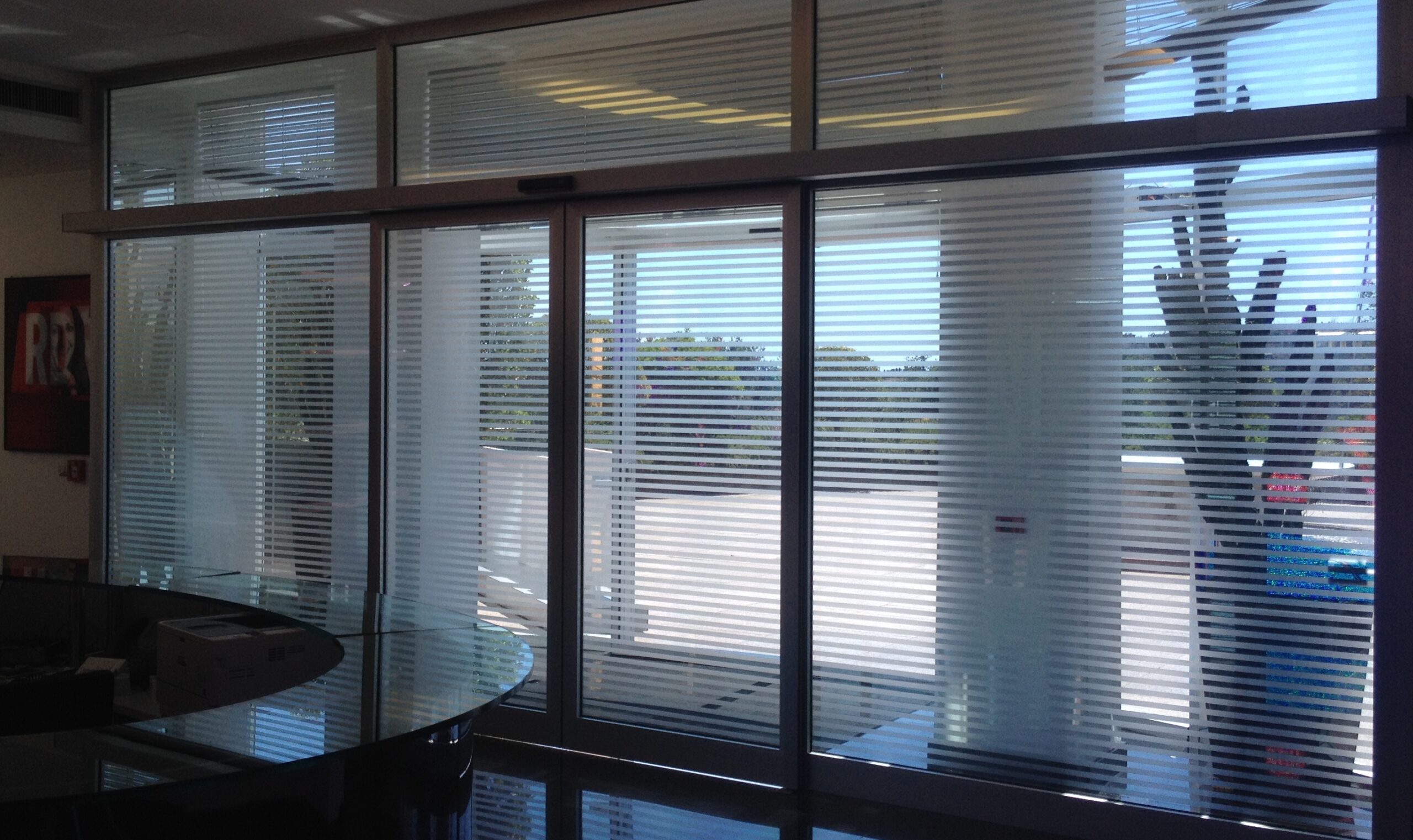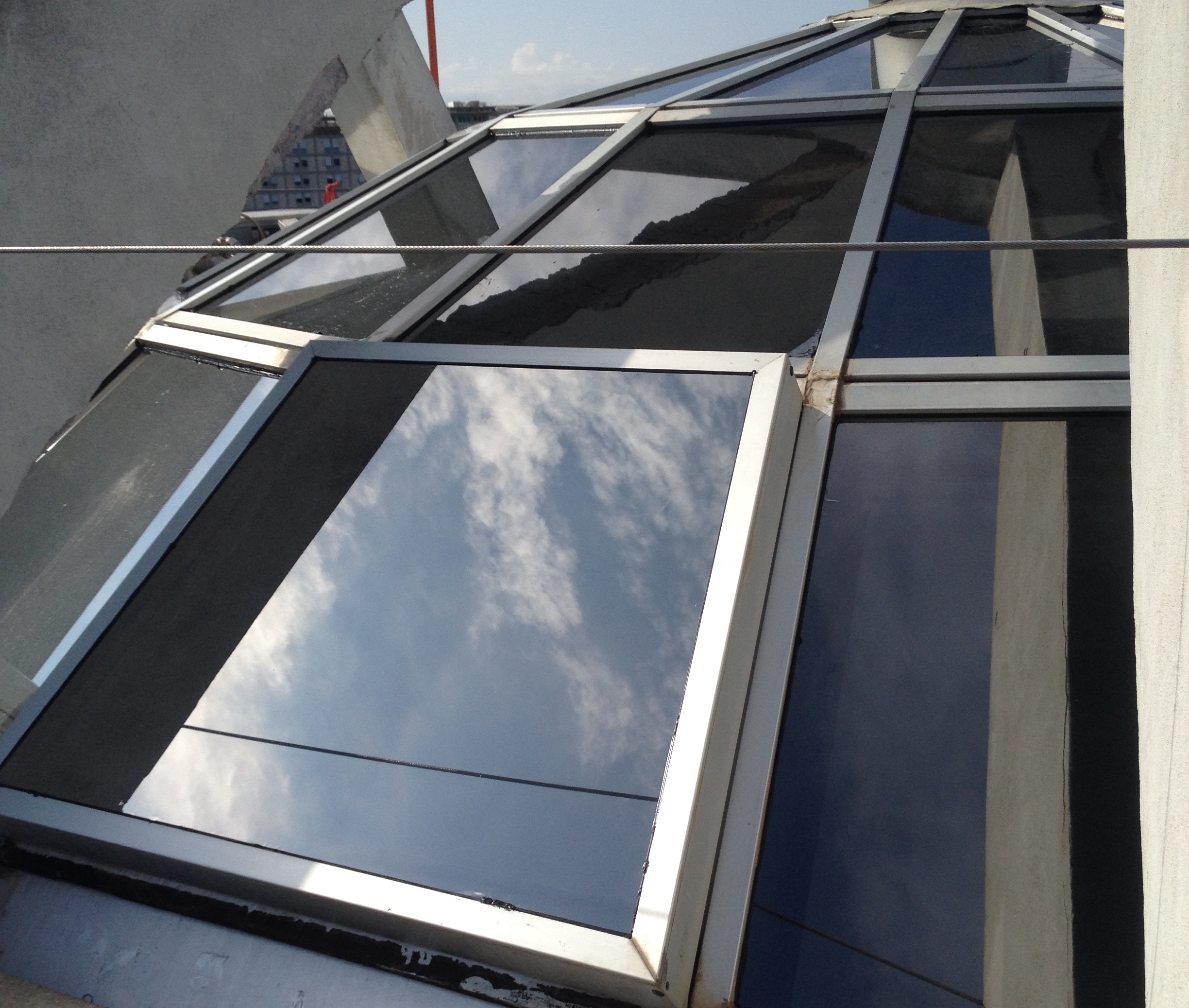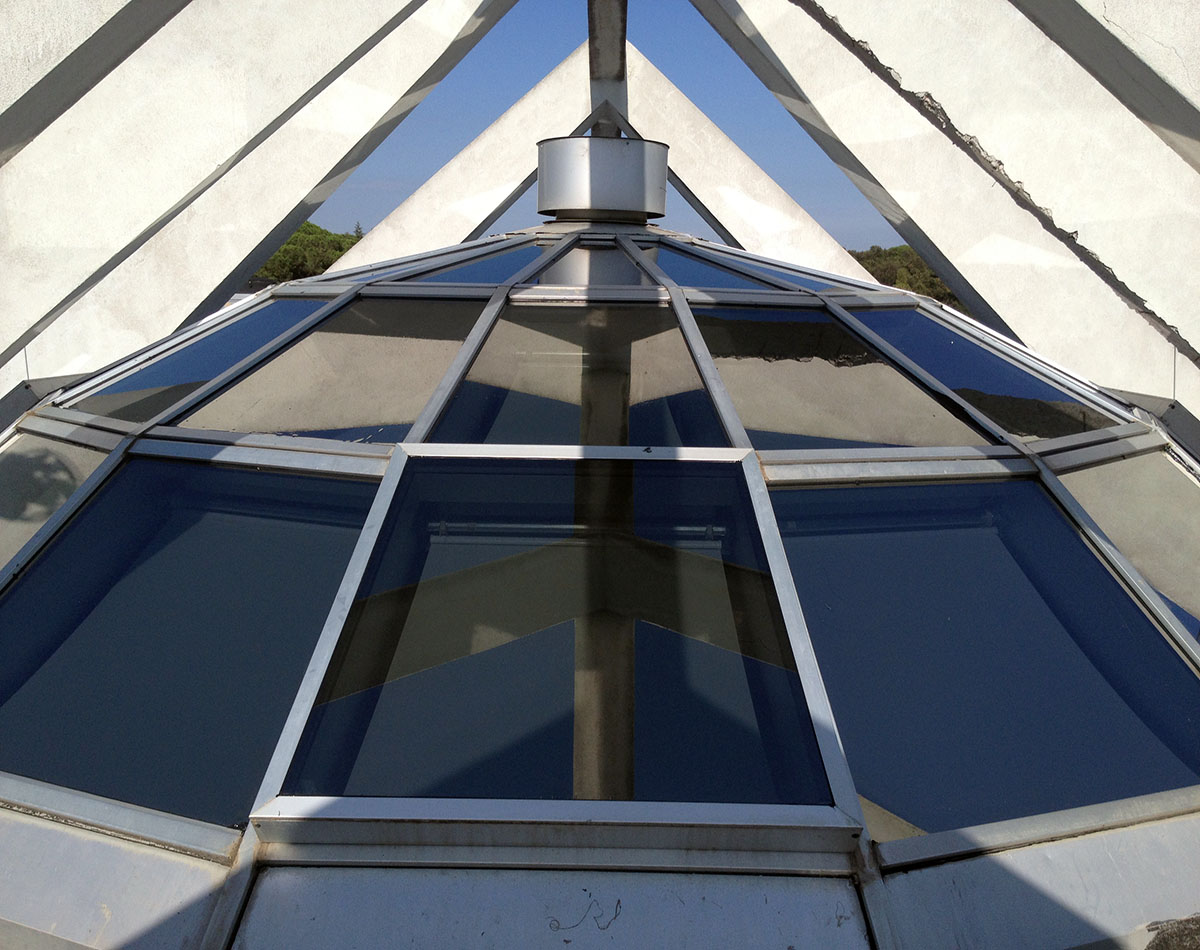 Start a project with us
When the sun is raging, let's defend ourselves with sunscreen films on the windows of the buildings!