SCHOOLS and UNIVERSITIES
SAFETY OF GLAZING IN SCHOOLS IS MANDATORY!
This is stated by law (regulations on the safety of glazing).  The reference standard is 'UNI 7697/07 Safety criteria in glass applications with reference to Legislative Decree 115 of 1995 (implemented by European Directive 1992/59/EC) and the subsequent Legislative Decree 172 of 2004 (implemented by European Directive 2001/95/EC)'.  This standard deals with product safety and is mandatory.
Also in this area, INTERTEC has the most suitable solution, thanks to its safety films that do not require any glazing replacement, but a simple application. Following this, INTERTEC will be able to certify the glazing without replacing it, thanks to the application of the special security films. This saves a lot of time and money, while complying with regulations and keeping children safe!
CONTACT US FOR A FREE INSPECTION
Our Achievements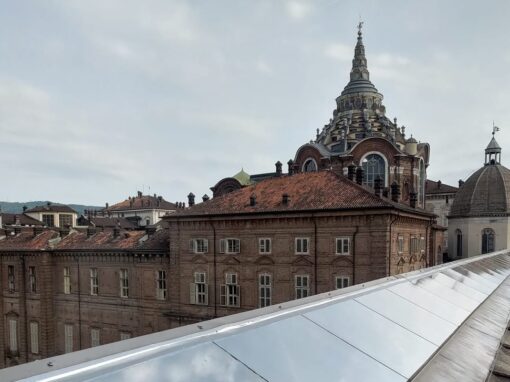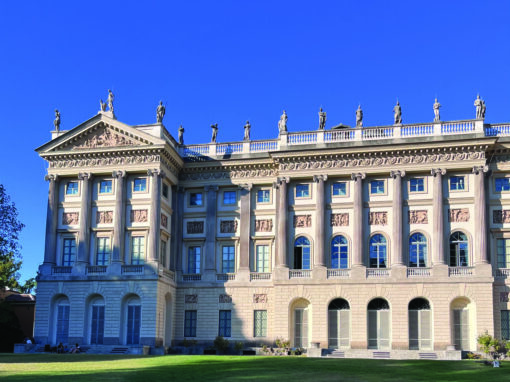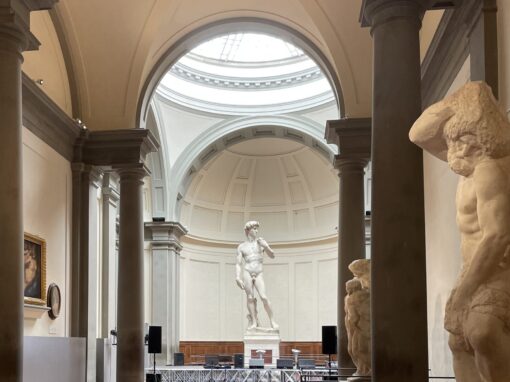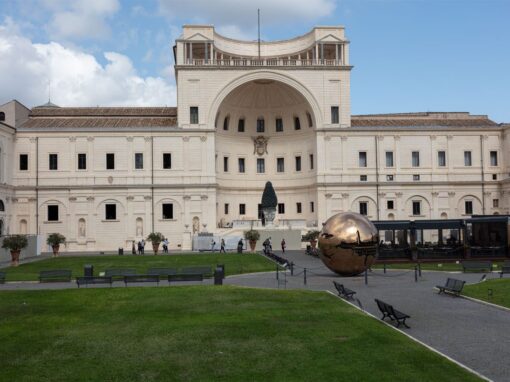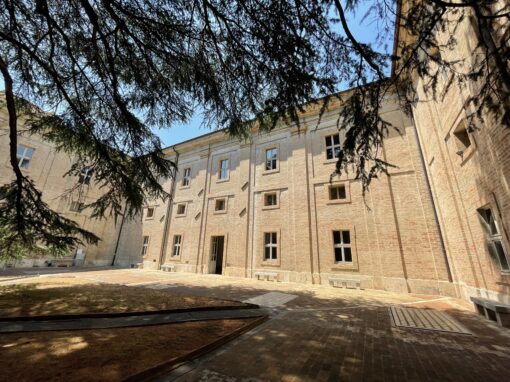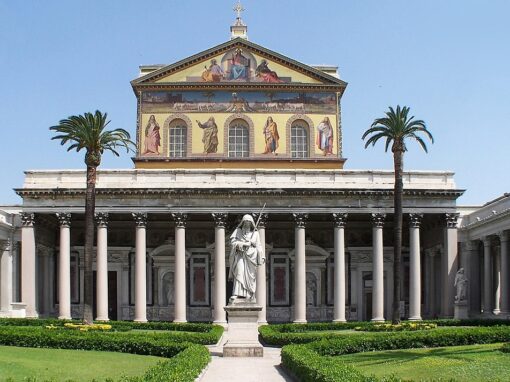 We can help you!
INTERTEC Sun Protection Films guarantee the rebalancing of the climate inside the rooms, drastically reducing (up to 50%) the costs of air conditioning, allowing those who work inside a better performance and allowing even in the winter months greater thermal insulation from the cold.