YACHTS and BOATS
We strive to improve life on luxury yachts by creating comfort inside yachts and superyachts.
Intertec films significantly reduce the sun's glare and the reflection the water gives the boat, thus creating conditions for pleasant living. A feature not to be overlooked is the ability of these films to considerably reduce the sliding of fabrics and furnishings, ensuring less deterioration of materials. 
At sea, the water surface amplifies the sun's glare on the yacht so they are more susceptible to sun damage. Our films are perfect because the sun exposure of a yacht is not only constant but also complete, so it has no shadow points.
Installation is usually done indoors and is best done by qualified personnel. 
Suitable for any type of glass or plexiglass (any shape or size, whether curved or flat). The film is versatile and customisable, depending on different conditions and the structure of the yacht we can either apply it over existing glass or in the design phase provide the laminated glass complete with film.
Our Achievements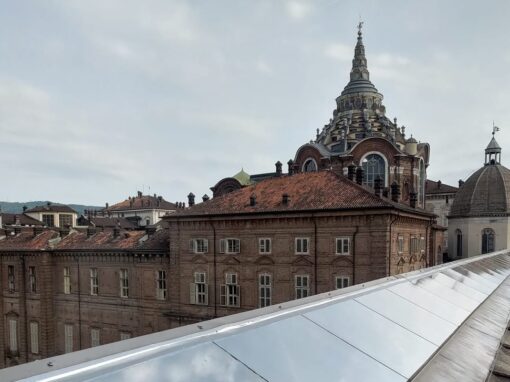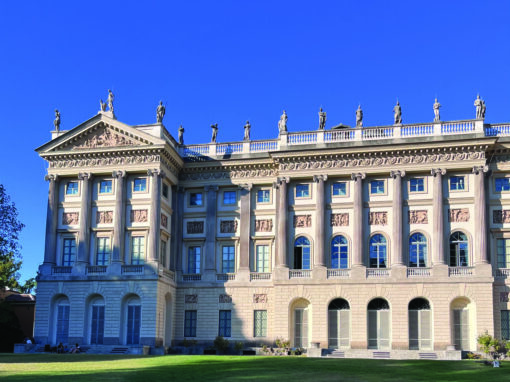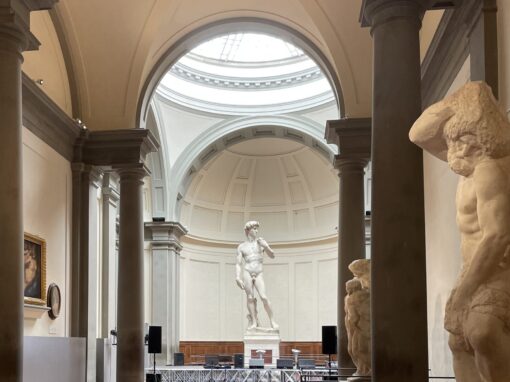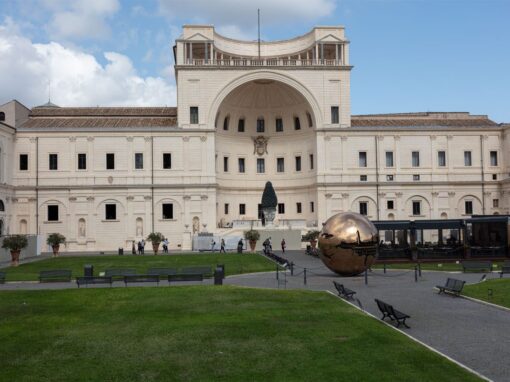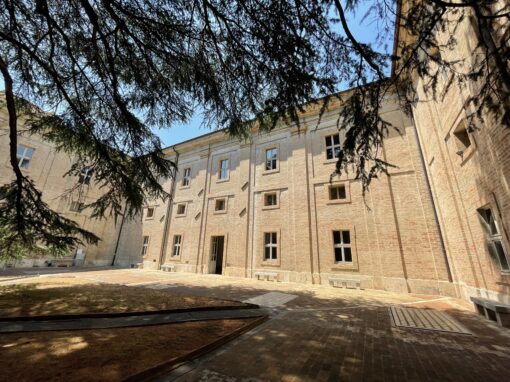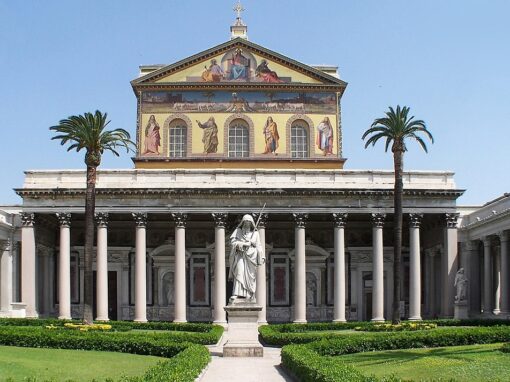 We can help you!
INTERTEC Sun Protection Films guarantee the rebalancing of the climate inside the rooms, drastically reducing (up to 50%) the costs of air conditioning, allowing those who work inside a better performance and allowing even in the winter months greater thermal insulation from the cold.