ANTI-AOR IR FILMS
WORKERS exposed to ARTIFICIAL OPTICAL RADIATION RISK HEALTH. The interaction of Artificial Optical Radiation (AOR) with the eye and skin can cause harmful consequences such as corneal and retinal burns or skin tumours.
LET'S PROTECT THEM! 
INTERTEC-certified filters have technical features that are able to AVOID the harmful effect of artificial optical radiation, thus protecting the health of workers who have to deal with welding activities, germicidal lamps for disinfection and sterilisation, tanning lamps or incandescent bodies such as molten metal.
Share
WORKPLACE  Safety!
D. Legislative Decree 81/08 Title VIII Chapter IV

Legislative Decree 81/08 emphasises that exposure limit values may be exceeded, but the employer is obliged to define and implement an action programme that includes technical and/or organisational measures to prevent exposure from exceeding limit values.
With our solutions, we certify all types of glass without replacing it.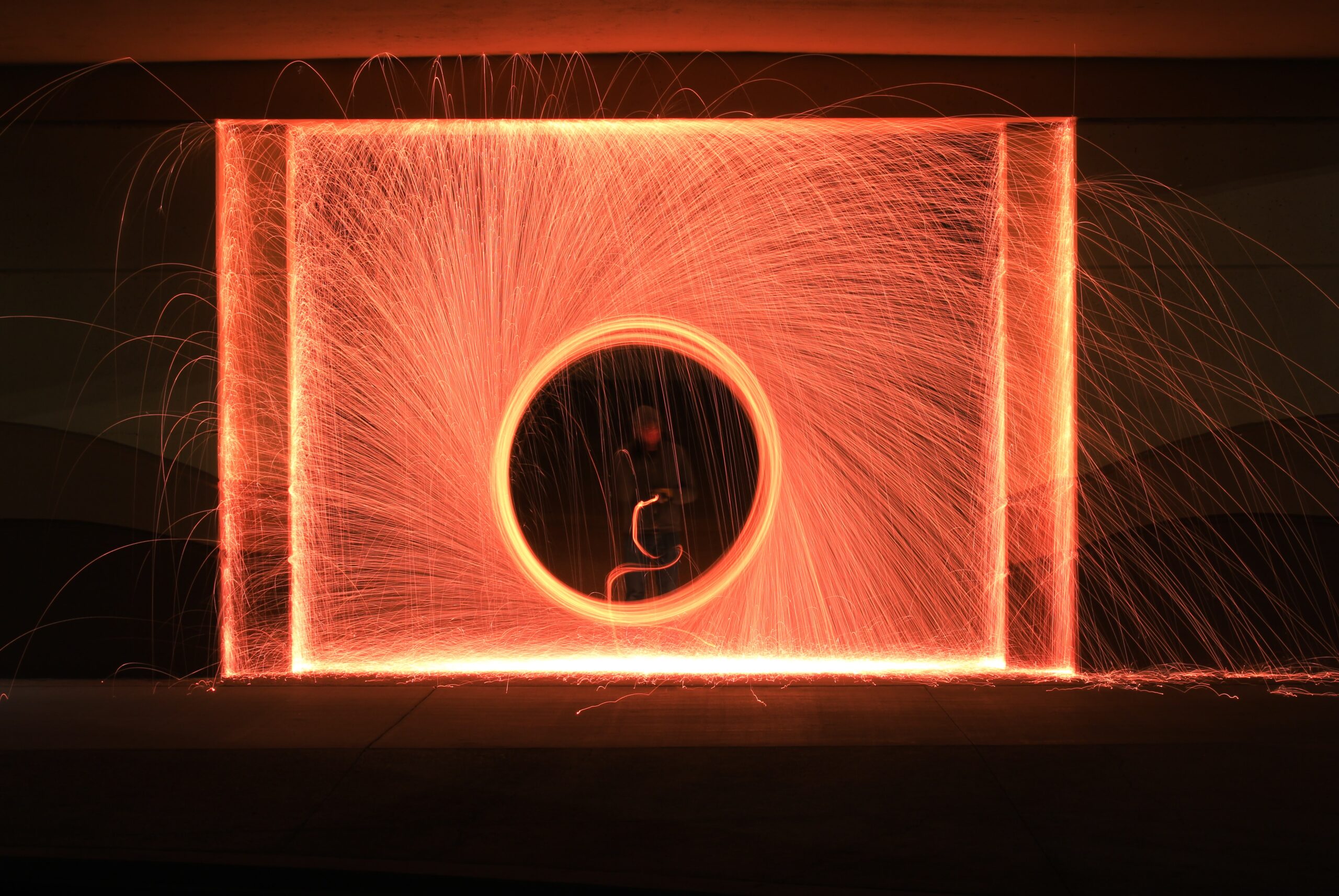 We can help you!
INTERTEC Sun Protection Films guarantee the rebalancing of the climate inside the rooms, drastically reducing (up to 50%) the costs of air conditioning, allowing those who work inside a better performance and allowing even in the winter months greater thermal insulation from the cold.
Some of Our Realisations